ELCA: Christian denomination or left wing of Democratic Party?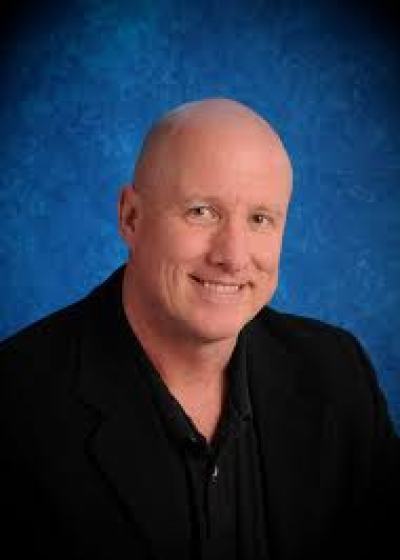 The Christian Church is to be about saving souls and bringing the Gospel of Christ to all nations (Matthew 28:19).  But Presiding Bishop Elizabeth Eaton of the Evangelical Lutheran Church in America told a Chicago newspaper that she believes Hell, if it exists, is empty. So if everyone is going to heaven and the Church doesn't need to save souls, what will the ELCA do with its time and money? Sadly, from a look at ELCA press releases, the answer is: preach liberal politics. In the past, ELCA headlines have mentioned the ELCA's support for transgender rights and abortion rights. Here are the recent news releases from the ELCA:

ELCA Church Council approves sanctuary church guidelines
A pastoral word on the verdict of George Floyd's murder trial
A statement from Bishop Eaton in addressing racial justice
Earth Day statement from Bishop Eaton
Bishop Eaton issues statement on gun violence
Bishop Eaton issues statement addressing anti-Asian racism
Statement for the International Day for the Elimination of Racial Discrimination
Lutherans participate in UN Commission on the Status of Women
ELCA leaders call on Congress to pass US Citizenship Act
Indigenous Peoples Month events

We should all be against racism, but did you notice what is conspicuously absent? Not a word about evangelism and bringing lost people to Christ. From the ELCA's own headlines, it appears the saving Gospel of Christ has taken a backseat to the ELCA's zeal for liberal politics.

P.S. Some time ago Bishop Eaton was quoted to say that it is not the business of the Church to save souls, that is God's job. Yes, Bishop Eaton, but Jesus has given that job to the Church in His last words on earth (Matthew 28:19) to "Go ye therefore and make disciples".
Tom Brock graduated from Bethel College in St. Paul Minnesota with a degree in Biblical and Theological Studies. He received a Masters of Divinity degree from Luther Seminary in St. Paul, Minnesota. He was ordained a Lutheran pastor in 1979 and served Hope Lutheran Church in Minneapolis for 29 years. He served on the board of reform groups attempting to bring Biblical renewal to the Evangelical Lutheran Church in America before he left that denomination over their position on issues such as abortion, homosexuality and universalism.  For more information:  The Pastor's Study