Is Society Turning a Corner? CDC Finds a Decline in Teen Sex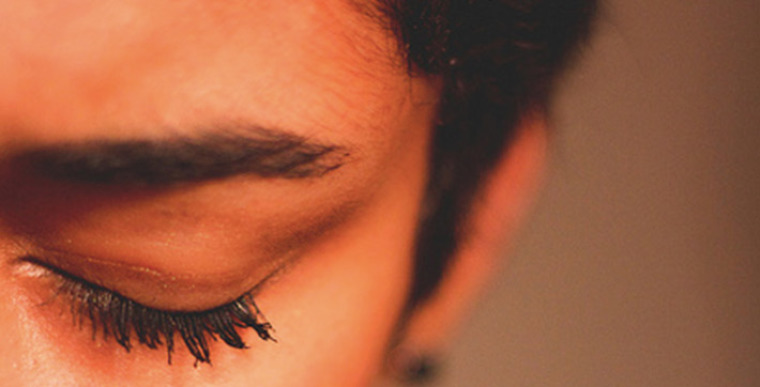 Last week, the Centers for Disease Control (CDC) released a report showing a significant decline in teen sexual activity between 2005 and 2015.
The report obtained data on the sexual conduct of teens by analyzing 29 separate state-level Youth Risk Behavior Surveys. Overall, the percentage of teenagers that reported ever having engaged in sexual intercourse declined from 46.8 percent to 41.2 percent over this 10-year time period. The study finds declines in teen sexual activity across racial groups, grade levels and regions. Interestingly, the declines in teen sexual activity were the largest among blacks and Hispanics.
Between 2005 and 2015, the percentage of black and Hispanic teenagers who had ever engaged in sexual intercourse fell by over 19 percentage points and 8 percentage points, respectively. Teenagers in ninth and tenth grades reported larger decreases in sexual activity than teens in higher grade levels. This new study adds to an existing body of research indicating that there have been consistent declines in teen sexual activity since the early 1990s.
In fact, the new data suggest that the decline in teen sexual activity between 2005 and 2015 was actually larger than the decline that occurred between 1995 and 2005. Furthermore, data from the National Survey of Family Growth show a consistent long-term decline, beginning in 1988, in the percentage of teens who reported ever having had sex.
The 63 percent decline in the teen-pregnancy rate since 1990 is a largely unheralded public-policy success story. Analysts and commentators tend to give most of the credit for this decline to increases in contraception use. Last September, Guttmacher Institute published a study on this subject that failed to even mention the significant long-term declines in teen sexual activity.
These new statistics from the CDC demonstrate that the increasing number of teenagers forgoing sexual activity is a central reason for America's decline in teen pregnancy.
Originally posted at the National Review.