Should Christians meet on Easter?
The world is not as it should be. COVID-19 has changed everything — including church. State governments have granted modest occupancy percentages and a staged reopening timeline for houses of worship in many places. To some, the very thought of suggesting people gather together as a group is reprehensible. So why risk it? Even with a holiday as sacred as Easter, should believers gather in person?
The short answer is yes, we should. Here's why.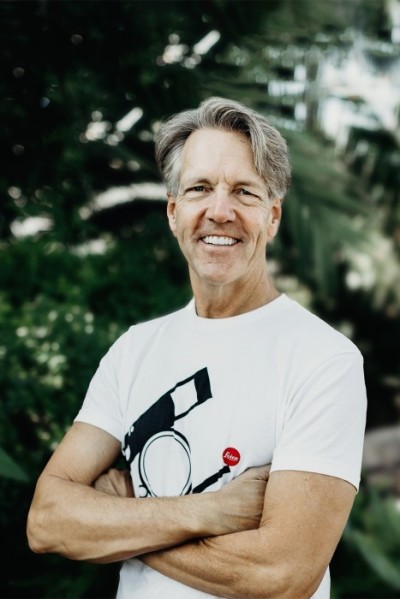 First, it's biblical. The Bible gives us a clear directive about meeting together in person. Hebrews 10 encourages Christians to "not [forsake] the assembling of ourselves together, as is the manner of some, but [exhort] one another, and so much the more as you see the Day approaching" (v. 25). Notice the word "forsake"in that verse. It's the Greek word "egkataleipó", which means "to leave behind" or "desert." The bottom line is that we are not to abandon personal interaction or contact with our cherished brothers and sisters in Christ. A virus doesn't get to usurp a divine directive for Christians. It's possible to meet together in a safe and responsible manner, even during this season of coronavirus.
Moreover, meeting together builds up the body of Christ. We gather for the spiritual health of ourselves and other believers. Meeting in person, with the required and proper safety protocols in place, allows us to garner a perspective beyond ourselves. We are fortified by like-minded people declaring, singing and listening to truth together. Hebrews 10:25 makes it clear that one of the reasons we gather together is to "exhort" one another. To exhort simply means "to encourage." The Greek word for exhort, "parakaleó," can also mean "to comfort." There is a level of comfort and encouragement that you simply can't get from a livestream experience. And by meeting in person, you partner with God in helping build up "the household of God…in whom the whole building, being fitted together, grows into a holy temple in the Lord, in whom you also are being built together for a dwelling place of God in the Spirit" (Ephesians 2:19, 21). Ultimately, this has an eternal impact on the world.
Additionally, meeting in person bonds believers together. Study after study shows that the human family is hardwired for social interaction. Our bonding is biological, and our very existence depends on it. People need other people with whom to empathize, sympathize, dream and express their feelings. Just look at the decline in mental health and the increased trend in suicides, spousal abuse, child abuse and substance abuse that's been noted during lockdowns due to the COVID-19 pandemic. Without social interaction, we sabotage our biological makeup, thereby doing a disservice to the God of our biology as well.
Finally, any responsible church or religious gathering must take reasonable precautions to ensure their congregants are safe and secure. This is at the very heart of pastoral care. It's not about building an audience to feed a speaker's ego. It's not about increasing the church's budget. It's about spiritual health, and most churches I know of have been following the basic protocols established by local governing authorities for meeting in person. Purposely endangering others has never been part of the equation. The leaders I'm familiar with have been doing their best to be kind, considerate, helpful, faithful and steadfast during the past twelve months of COVID-19 management.
Meeting together in person must ultimately be beneficial to believers. It should be healing, not hurtful — full of charity, not divisiveness. It should afford people a place to go where they can be confident that they are assembling together not just according to government guidelines, but, most importantly, and ultimately, according to God's guidelines. After all, the church was His idea.
One year ago, many churches declined to hold in-person Easter services. Understandably, many people were concerned for their health, and churches aimed to keep their congregations safe. Now, a year later, we cannot continue to neglect spiritual wellness in the name of physical health when we have the ability to worship safely.
Skip Heitzig is the senior pastor of Calvary Church in New Mexico and is the author of numerous books and publications. His radio and television broadcast, Connect with Skip Heitzig, is available throughout the United States and around the world.