A Christian Mission . . . to Harvard!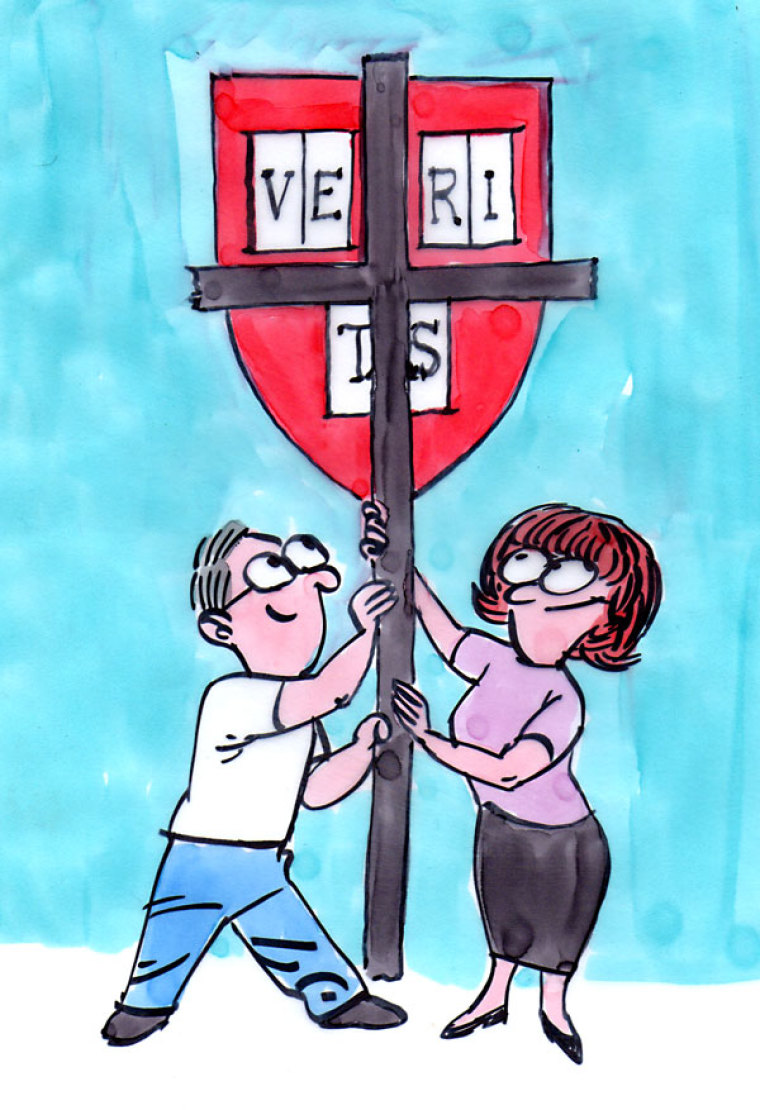 Harvard University was founded in 1636 with a clear Christian mission statement: "To be plainly instructed and consider well that the main end of your life and studies is to know God and Jesus Christ." Today, Harvard's purpose is starkly different. No longer upholding a mission statement citing Jesus Christ, the university only expresses that its charge is "to educate the citizens and citizen-leaders for our society."
A bastion of liberal secular education, Harvard University is certainly not the most open environment to Christian faith and values. The same is said of Yale, Dartmouth, and Princeton. Still, God is working within Harvard University and America's Ivy League universities.
Read more at http://www.christianpost.com/news/god-goes-to-harvard-137913/#qUhcbbGQIplqUAI8.99