Freedom From Religion Lawsuit: No Leg to Stand On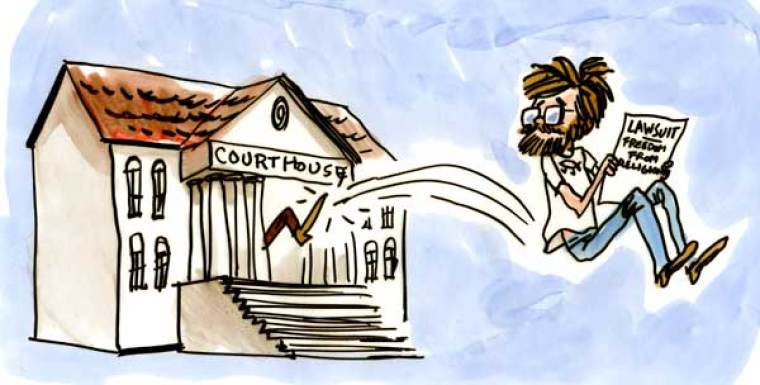 A three-judge panel from an appellate court decided to throw out a lawsuit against Arizona's "Day of Prayer" proclamations over the belief that the plaintiffs lacked standing.
Judges from the Arizona Court of Appeals Division One unanimously concluded Tuesday that the suit advanced by the Wisconsin-based Freedom From Religion Foundation was invalid.
Writing for the panel, Judge Donn Kessler said the offended party could not show how they were specifically harmed by the Day of Prayer Proclamations issued by Governor Jan Brewer.
Read more at http://www.christianpost.com/news/court-throws-out-atheist-suit-against-ariz-day-of-prayer-97959/#pvdBjFWSQEsdaYzq.99