Giving your teen a push toward happiness!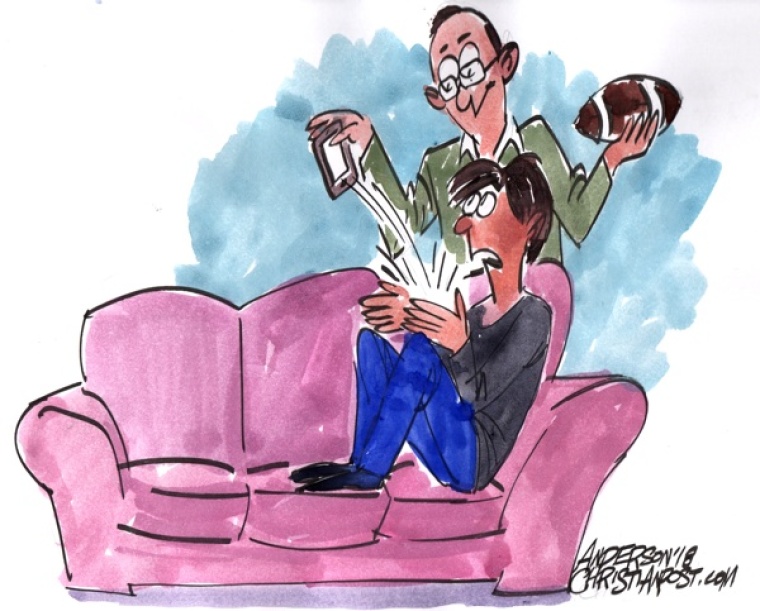 What do happy teenagers do? Perhaps the easiest way to answer that question is to ID what they don't do!
Jean M. Twenge is a professor of psychology at San Diego State University and the author of more than 140 scientific publications. She's also written a 2017 book with a title that's a mouthful and a half: iGen: Why Today's Super-Connected Kids Are Growing Up Less Rebellious, More Tolerant, Less Happy—and Completely Unprepared for Adulthood.
Read more here: https://www.christianpost.com/voice/how-to-have-happy-teens.html