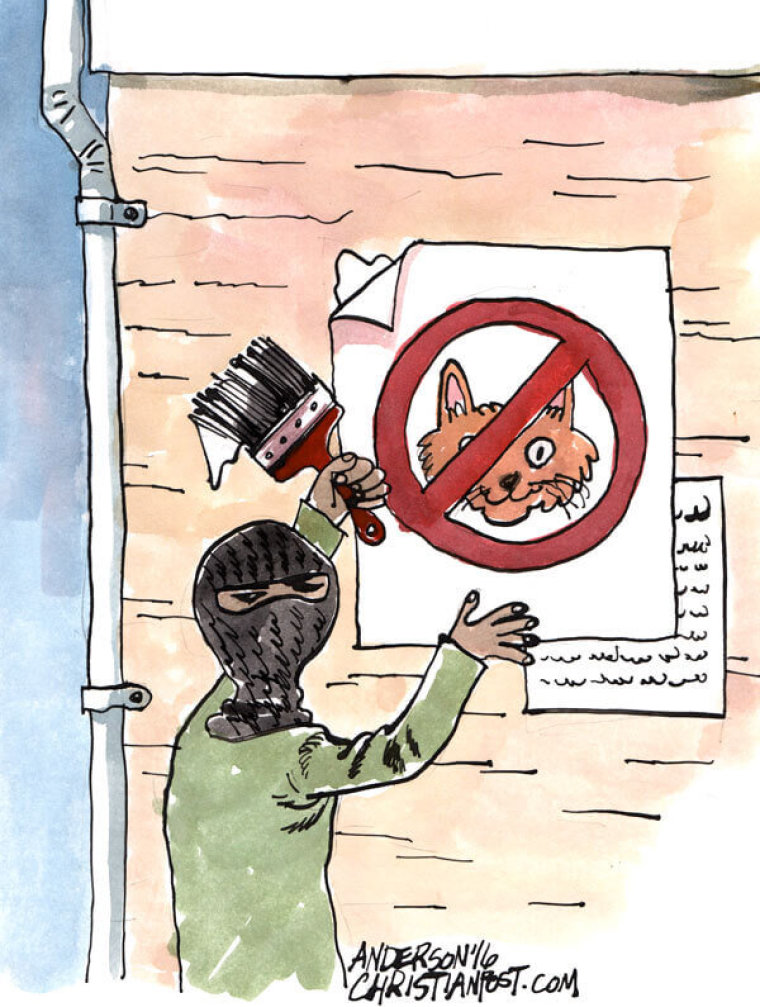 A new law introduced by the Islamic State terror group in Iraq says keeping cats as pet is banned within its territories in the city of Mosul, as the practice goes against the group's "vision, ideology and beliefs."
Islamic State, also known as ISIS, ISIL or Daesh, has instructed its militants to carry out search operations for cats and kittens in homes in Mosul, according to Israel's Arutz Sheva media, which said the news on the law appeared on ISIS media.
Mosul is the largest city under ISIS occupation in Iraq, and local residents have been warned not to violate the law or oppose the soldiers searching for cats, it added.
"The Islamic State's Central Fatwa Committee issued a fatwa (Islamic decree) prohibiting the breeding of cats inside houses in Mosul," an Iraqi TV station, Al Sumaria News, reported, according to Al Masdar News. "ISIS called on the residents of Mosul to obey the fatwa and not violate it. ISIS issued dozens of fatwas in Mosul based on its vision, ideology and beliefs."
Read more at http://www.christianpost.com/news/isis-bans-kittens-as-pets-in-mosul-despite-islam-viewing-cats-as-pure-blessed-170616/#AXxv3WajQ6MIv3gt.99