Raising Selfless Kids In a Self-Centered World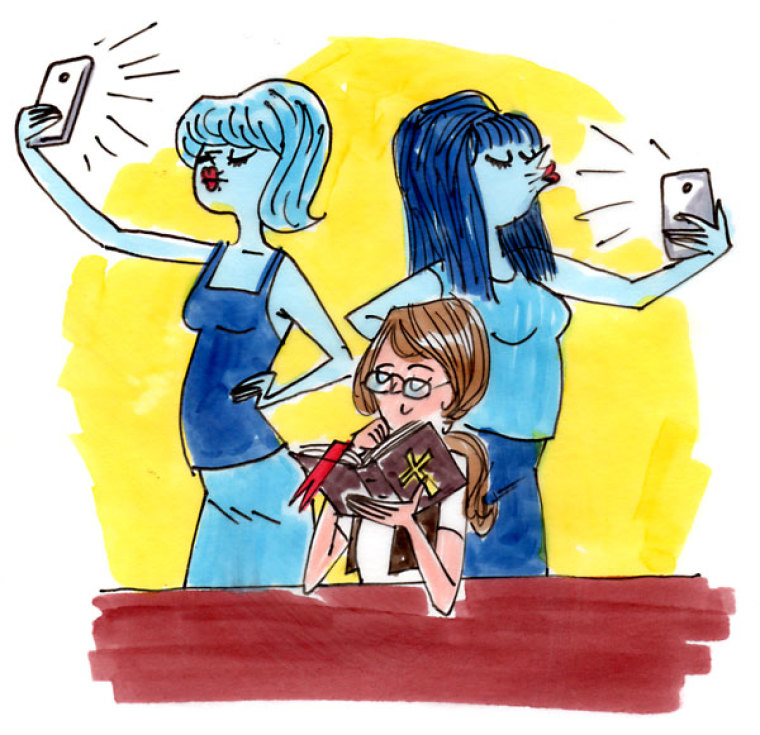 Dr. James Dobson and his son, Ryan, recently stopped by CP Voice to discuss their new film series, "Building a Family Legacy," and to share how parents can pass along their Christian faith to their children who are growing up in a self-centered culture.
Ryan talked about the sexually charged and self-centered culture that parents must deal with when raising children today and explained how it differs from when his father was parenting.
"[Parenting today] is harder," said Ryan Dobson to The Christian Post. "The oversexualization of our culture is just insane. And the self-centeredness, the entitlement nature that we have. I did a piece for The Wall Street Journal not long ago about Kim Kardashian. She's got a new book coming out, it's called Selfish. And it's all photos of herself. And I think what a terrible legacy to leave behind."
Ryan defended his father's legacy in the process and explained how all of Dr. Dobson's efforts are made to impart his wisdom, knowledge and faith in Jesus Christ into other families.
Read more at http://www.christianpost.com/news/dr-james-dobson-son-ryan-how-to-share-your-christian-faith-with-children-in-a-self-centered-culture-interview-127682/