Should Christians Donate Their Bodies to Science?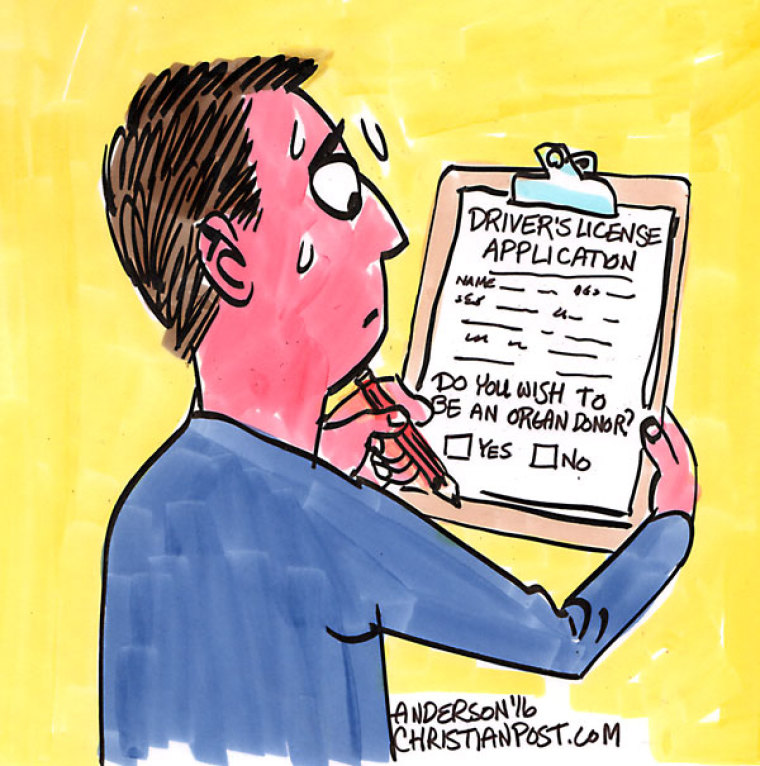 Christians should not necessarily view donating their body to science in the same way they would view cremation, John Piper says.
Piper, who serves as the chancellor of Bethlehem College & Seminary in Minnesota and founder/teacher of DesiringGod.org, sought to differentiate between cremation and donation in a recent blog post.
The theologian wrote that while Christians should avoid the act of cremation after death because it involves a burning of their body, they should not necessarily avoid the prospect of donating their body to science.
Read more at http://www.christianpost.com/news/john-piper-should-christians-donate-their-bodies-to-science-164889/#8iXGBr4kq6k0Q4hB.99