What's Wrong with Fathers Today?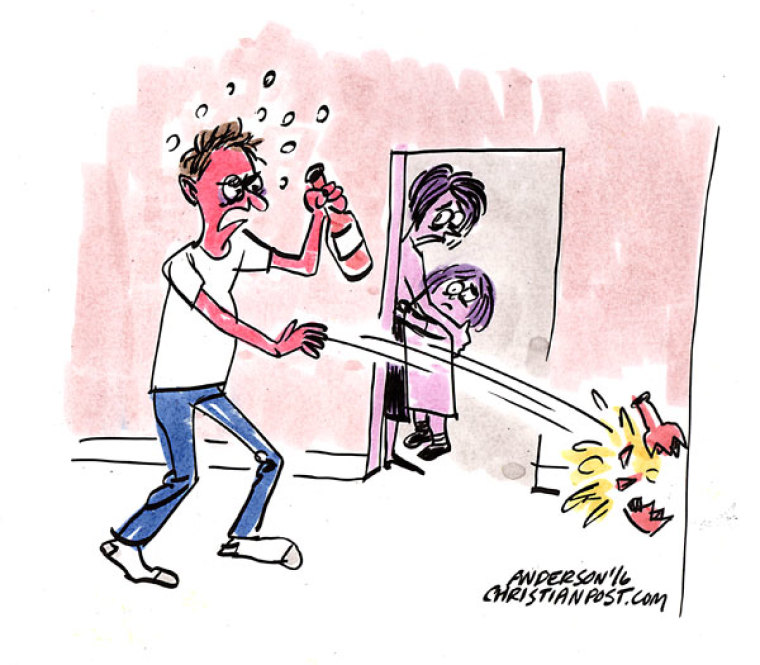 Last year I received an email correspondence from a desperate wife and mother: "I won't watch my kids be physically abused anymore. I won't listen to my girls be called vile, vulgar names. I won't have things smashed or broken in the house. I won't get into a vehicle and listen to him rage. No more 'spending time together' by me scrap-booking and him sitting two feet away running pornography on the computer! I refuse to stay home and not attend church because I feel guilty for leaving him alone. I will not worship quietly or secretly again … I never believed in divorce so I just kept trying. I can no longer bear it. I'm not dying inside, I have died."
We are in desperate need of broken, humble men — men who are not afraid to admit that they need God; men who are more worried about prayer than about status and recognition; men who petition God rather than position themselves.
The state of the family today is disheartening. Men have largely forsaken their God-given role as spiritual leaders in their homes … that, no one can deny.
Read more at http://www.christianpost.com/news/fathers-wake-up-were-the-reason-the-nation-is-deteriorating-family-is-breaking-down-opinion-165292/#tqfb4LfPhUmeQ7es.99