This week in Christian history: Missionary who was confidant to FDR, Gandhi dies; 2K killed in battle
E. Stanley Jones dies – Jan. 25, 1973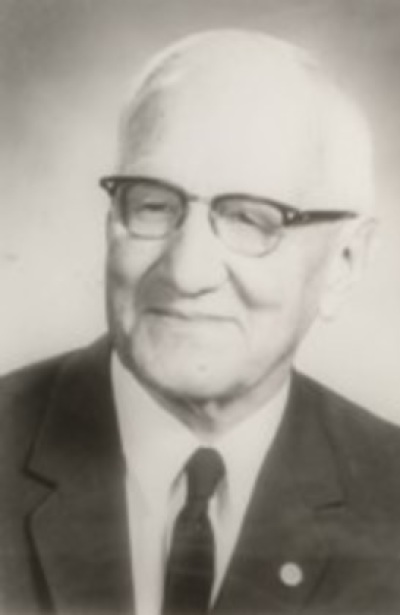 This week marks the anniversary of when E. Stanley Jones, a Methodist missionary known for his secular and religious work in Africa and Asia, died in India after experiencing a severe stroke.
A native of Maryland, Jones was approved by the Methodist Board of Missions to become a missionary to India following graduation from Asbury University in Wilmore, Kentucky.
Jones became widely known for his evangelism efforts in India and for being a prominent mediator during political negotiations in developing countries.
"As an ecumenical leader and spokesperson for peace, racial brotherhood, and social justice, he was a constant witness for Jesus Christ," explained the E. Stanley Jones Foundation.
"A confidant of President Franklin D. Roosevelt, Mahatma Gandhi, and an inspiration to Dr. Martin Luther King, Jr., and numerous other world leaders, he was twice nominated for the Nobel Peace Prize."