This week in Christian history: Martin Luther New Testament printed, 'Left Behind' author born
'Left Behind' author Jerry B. Jenkins is born – Sept. 23, 1949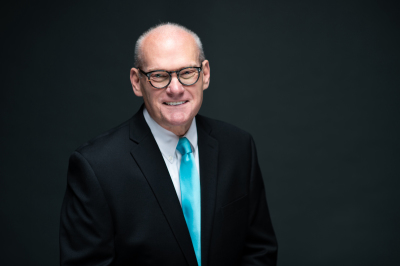 This week marks the anniversary of when Jerry B. Jenkins, the coauthor of the bestselling Christian End Times fiction series Left Behind, was born in Kalamazoo, Michigan.
The son of a police chief, Jenkins gained mainstream literary success when he coauthored with Tim LaHaye the 16-book Left Behind series, which was based off the book of Revelation.
"That's the fun of being a novelist is that you really get to be each character as you're writing them," said Jenkins in an earlier interview with The Christian Post.
"Depending on who the character is, I could be a child, I could be an old woman, I could be somebody my age and my gender, but it's just a matter of imagining."