10 Celebrities, Famous People Spotted Attending Church
BuzzVine has rounded up 10 photos of today's top celebrities and famous people who have been seen attending church.
1. Halle Berry
The 47-year-old actress attended the St. Michael's Episcopal Church in Studio City, Calif. on May 14, 2013.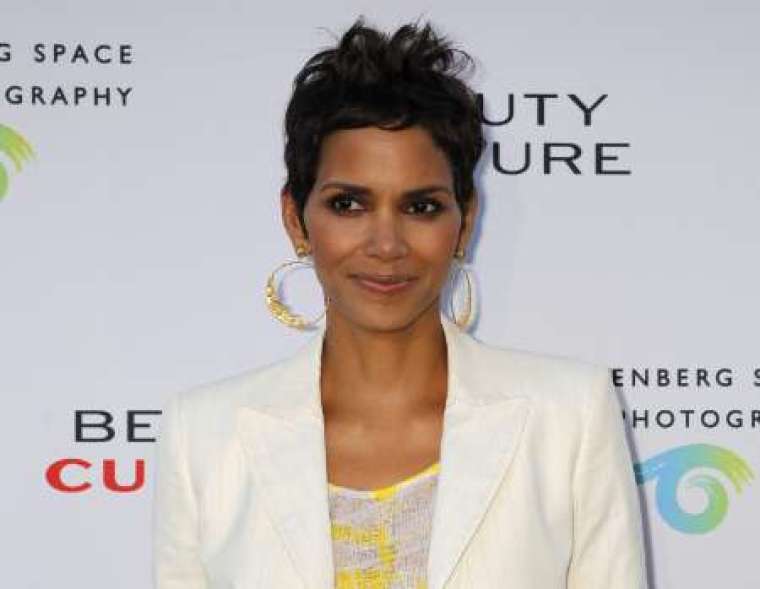 2. Matthew McConaughey
Matthew McConaughey and his wife Camilla Alves were photographed here with their children leaving their church outside of Austin, Texas.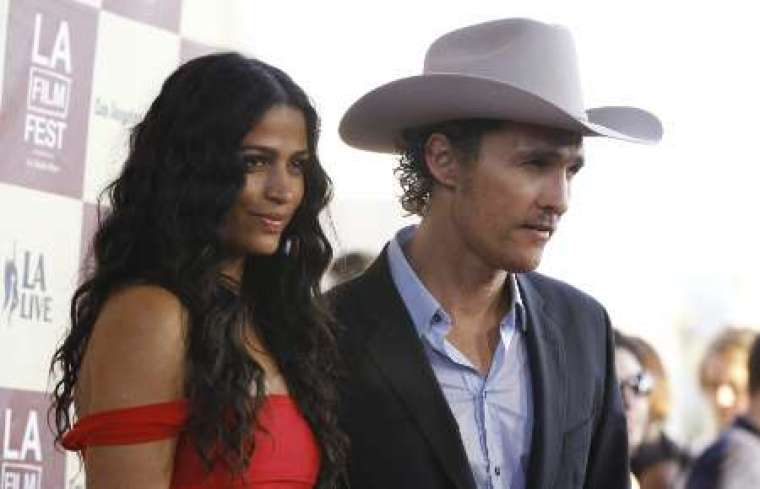 3. Oprah Winfrey
Oprah Winfrey is seen here alongside Tyler Perry at Joel Osteen's Lakewood Church in November 2011.
4. Jennifer Garner and Ben Affleck
Jennifer Garner and Ben Affleck recently traveled to Garner's hometown of Charleston, West Virginia where they baptized their youngest son, Samuel, at a local church.
5. Kim and Kourtney Kardashian
Then-pregnant Kim Kardashian was spotted with her sister Kourtney at church in April this year.
Their mother Kris Jenner and stepfather Bruce Jenner joined the famous sisters. Kim Kardashian has since welcomed her first child, North, with boyfriend Kanye West, and has made a gradual public reemergence.
6. Barack Obama
President Barack Obama, his wife First Lady Michelle Obama and their daughters Sasha and Malia arrived at St. John's Episcopal Church on Inauguration Day, Jan. 21, 2013.
7. Katy Perry
Raised in a Christian home by pastor parents, Katy Perry attended a church service in 2009 where she sang her rendition of "Love Remains."
8. Miley Cyrus
Despite the controversy surrounding Miley Cyrus today, the former Disney star was spotted leaving a church with her parents in 2009.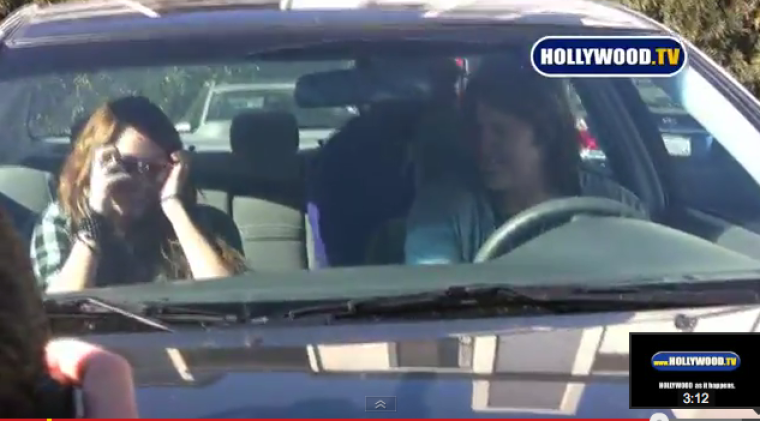 9. Reese Witherspoon
The actress and her husband Jim Toth and their family are often spotted at church on Sundays in Santa Monica, Calif.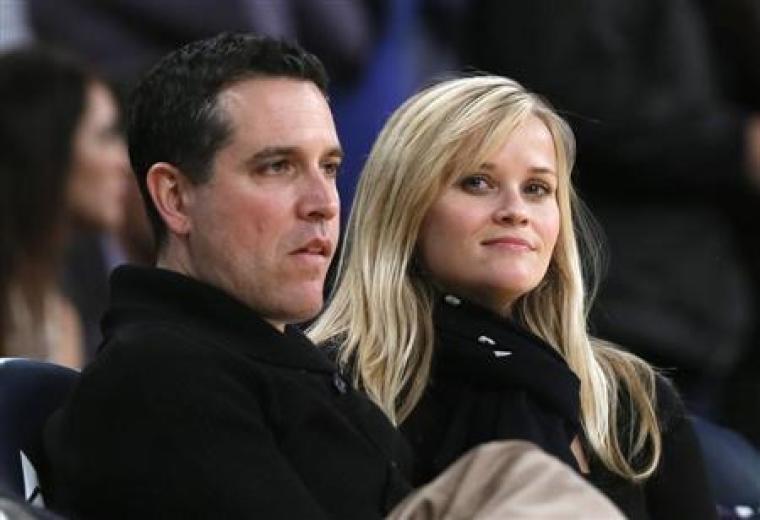 10. Prince William and Kate Middleton
The Duke and Duchess of Cambridge often attends church services, and on Christmas Day 2012, they were spotted leaving mass at St. Marks Church in Englefield, Berkshire, England.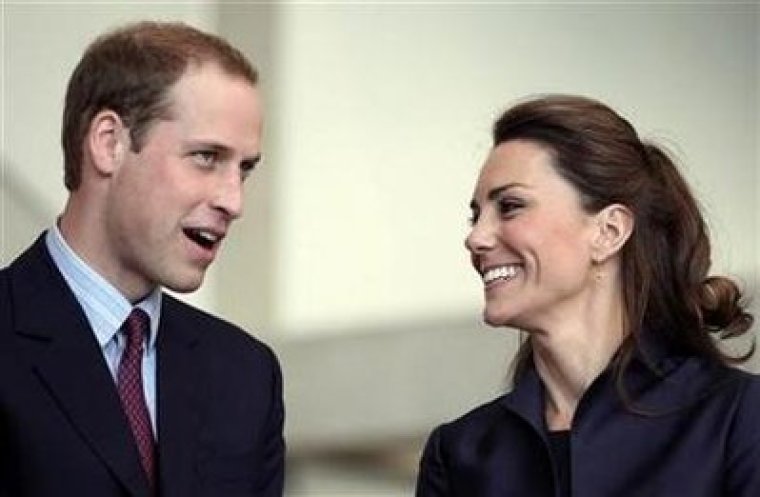 Furthermore, the royal couple wed in London's Wesminster Abbey on April 29, 2011.