'Hope': 10 Christian reactions to Derek Chauvin's conviction for murder of George Floyd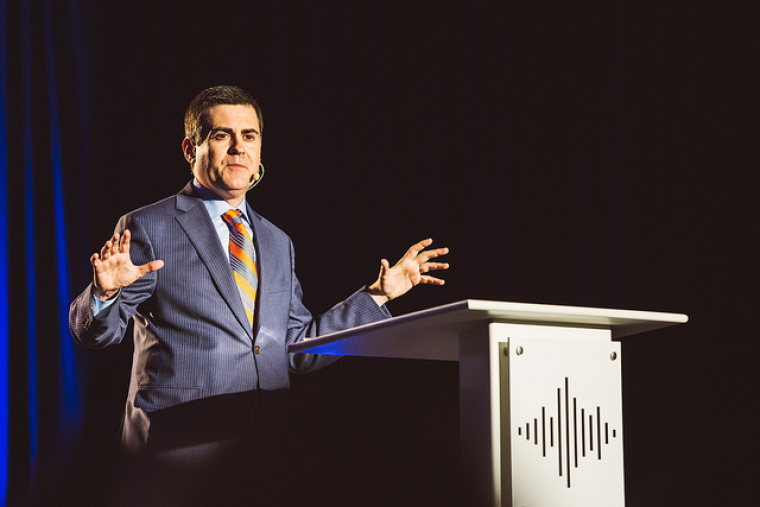 5. Russell Moore
Moore, president of the Southern Baptist Convention's Ethics & Religious Liberty Commission, published an extended statement on his website noting in part:
"One of the reasons this trial has captured the attention of the world is that it is not an isolated incident. We have seen in our history the ways in which over and over again authority has been used not to provide justice but to deny it.
"The Jim Crow system was created for just this purpose — to see to it that African American citizens were deprived of their God-given civil rights by day and terrorized with impunity by night. Nor have these issues gone away. History by itself cannot wipe away sin and injustice. Thus, we see instance after instance of especially African American men facing danger and sometimes death — often without the endpoint of the sort of verdict this court has handed down. Our structures and systems, of course, belong to us. For them, we are accountable. 
"We might not know how to fix everything, but we know where we can start. And we must. That will require a long and hard work in our callings as citizens, but also for the church of Jesus Christ — to bear one another's burdens, with white Christians standing with their African American and other minority brothers and sisters. When one part of the Body of Christ suffers, we all do. If we are, in fact, joined together as brothers and sisters, if we belong to one another, we should act like it."