10 Notable Christian Deaths in 2017
Norma McCorvey – Feb. 18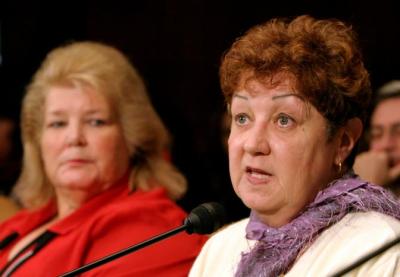 Norma McCorvey, the plaintiff for the divisive 1973 decision Roe v. Wade who later became a staunch pro-life activist, died at age 69.
McCorvey served as the plaintiff for the landmark decision, in which the U.S. Supreme Court effectively legalized abortion in nearly all circumstances.
Years after the decision, McCorvey became a born again Christian and spent the rest of her life campaigning to have Roe overturned.
"I long for the day that justice will be done and the burden from all of these deaths will be removed from my shoulders," said McCorvey in 2003.