10 Notable Christian Deaths in 2017
Anna Hayford – March 8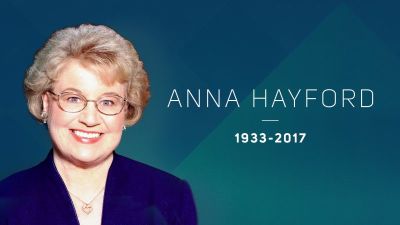 Anna Hayford, wife of former senior pastor Jack Hayford of The Church on the Way,  died from pancreatic cancer at age 83.
Alongside her husband, Anna pastored at the California-based Church on the Way for over 30 years, seeing the congregation grow to approximately 10,000 members.
"Anna, who is a strong woman in her faith, was gracious and hospitable, and loved and admired by everyone," stated the church.
"Often referred to as a gentle strength alongside her husband, she was a formidable leader in her own right with a ministry that touched the lives of thousands."