10 Notable Christian Deaths in 2017
Eddie Long – Jan. 15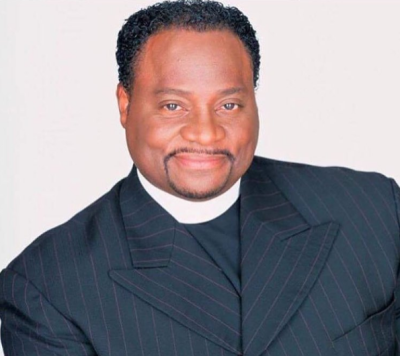 Bishop Eddie Long, head of one of the largest megachurches in the U.S., died following a battle with cancer that was initially kept secret. He was 63 years old.
As lead pastor of the Georgia-based New Birth Missionary Baptist Church, which boasted approximately 25,000 members, Long was outspoken on several social and spiritual issues.
He also garnered controversy on various issues, including multiple accusations of sexually molesting young men in 2010 and the abrupt closure of New Birth's academy in late 2011.
Long's New Birth Church was also one of six ministries investigated by U.S. Senator Charles Grassley, R-Iowa, former ranking member of the Committee on Finance. At the conclusion of Grassley's investigation in January 2011, he noted that New Birth was uncooperative with the probe into financial accountability among major religious organizations.