10 Notable Christian Deaths in 2017
Joseph Nicolosi – March 9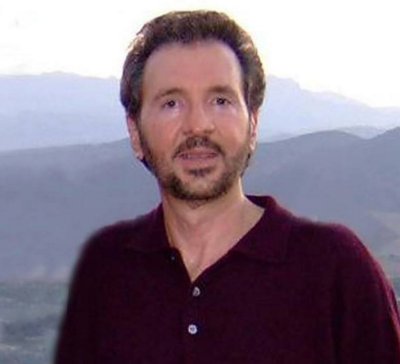 Clinical Psychologist Joseph Nicolosi, who practiced sexual orientation change efforts therapy, also called reparative therapy, died at age 70.
Nicolosi considered his specialty to be "reparative therapy" for homosexual men, which involved reducing unwanted same-sex attraction within them and helping them lead heterosexual lives.
He helped found the National Association for Research and Therapy of Homosexuality in 1992 and operated a psychological clinic in California until his death.
While many LGBT writers and activists celebrated his death, one former patient who is openly gay came to his defense in a piece on Patheos.
"I remember him telling me in my first meeting that if I didn't want to change that I shouldn't. His therapy was only for those who were dissatisfied with their sexual orientation," he wrote.
"He was also straightforward in admitting that most of his clients experienced only degrees of change. I respected his honesty."