10 Notable Christian Deaths in 2017
Tony Alamo – May 2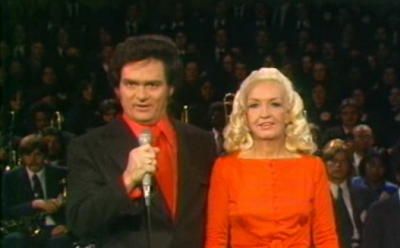 Controversial evangelist Tony Alamo, of the California-based Tony Alamo Christian Ministries, died in prison at age 82 while serving a 175-year sentence for having sex with underage girls.
A Pentecostal minister, Alamo was the subject of many controversies in his decades of ministry, weathering allegations of heading a cult and in 1988 allegedly beating up the 11-year-old son of a member of his church.
In 2009, Alamo was convicted of taking underage girls across state lines for sex. For their part, Tony Alamo Christian Ministries has long maintained their founder's innocence.