10 notable Christian figures who died in 2020
Luci Swindoll – Oct. 20, 2020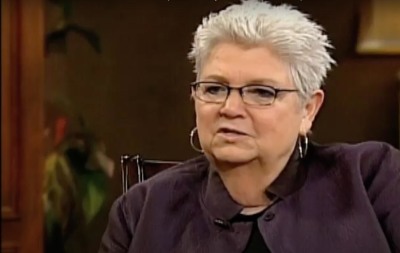 Luci Swindoll, an author and longtime speaker for Women of Faith, one the largest women's conferences in the United States, died at age 88 from COVID-19 complications.
The sister of prominent Pastor Chuck Swindoll, Luci was born in El Campo, Texas, and spent five years as executive vice president at Pastor Swindoll's Insight for Living ministry.
Notable books of hers included, I Married Adventure: Looking at Life Through the Lens of Possibility, and Doing Life Differently: The Art of Living with Imagination.
"No matter what, you have to be yourself … I learned it was OK to be myself and like myself—and survive—in spite of my mother's strong disapproval," she wrote in Doing Life Differently.
"She had no category for me because I thwarted her domestic dreams for her only daughter. What was to become of me if I ended up without a husband?"