10 notable Christian figures who died in 2020
Harry Jackson – Nov. 9, 2020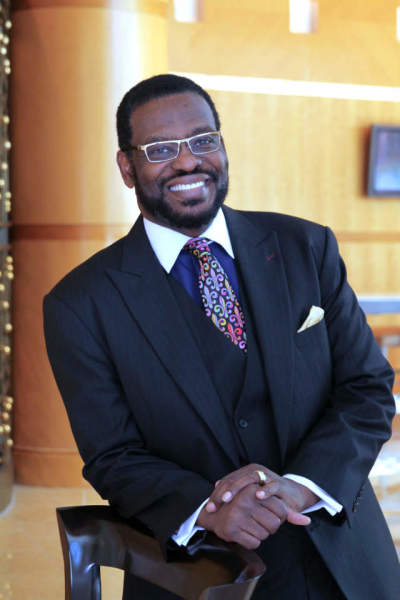 Bishop Harry Jackson Jr., a megachurch pastor and longtime conservative Christian activist who was an evangelical adviser to President Donald Trump, died at age 66.
Jackson served as lead pastor of Hope Christian Church of Beltsville, Maryland, and chaired the High Impact Leadership Coalition as well as Harry Jackson Ministries.
He was active in many causes, including the pro-life movement, the traditional marriage movement, racial reconciliation efforts, and criminal justice reform.
"Bishop Jackson was a true friend of the Gospel of Jesus Christ. He was with us in Washington on Sept. 26 for Prayer March 2020 where he led in prayer for Vice President Mike Pence and our nation, and then joined me as we went to the Oval Office to pray for President Donald J. Trump," stated The Rev. Franklin Graham, head of the Billy Graham Evangelistic Association, on Facebook.
"I was privileged to see Bishop Jackson again in the Rose Garden for the announcement of Amy Coney Barrett as Supreme Court Justice. He was a man who stood for truth and was a great supporter of the Lord's work around the world. His voice will be missed."