10 Pro-LGBT TV Programs That Were Ratings Disasters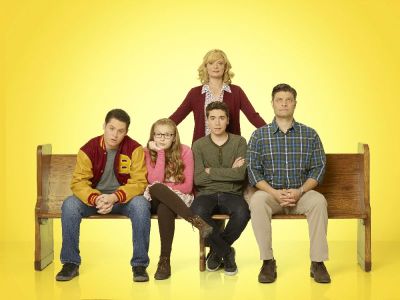 Last week, ABC announced that they were not renewing the controversial LGBT-themed family sitcom "The Real O'Neals" for a third season.
Even a social media campaign by LGBT activists and their allies to keep it on the air failed to save the Dan Savage-produced program from being canceled.
Having LGBT themes and characters can be a hit or miss for television series. While some programs like "Will & Grace" and "Modern Family" have had success, many others have not.
What follows in no particular order are 10 television programs that promoted LGBT characters and themes that were ratings failures.