139 Graves of Trafficked Captives Found in Malaysian Jungle Detention Camps Where Victims Were Tortured and Caged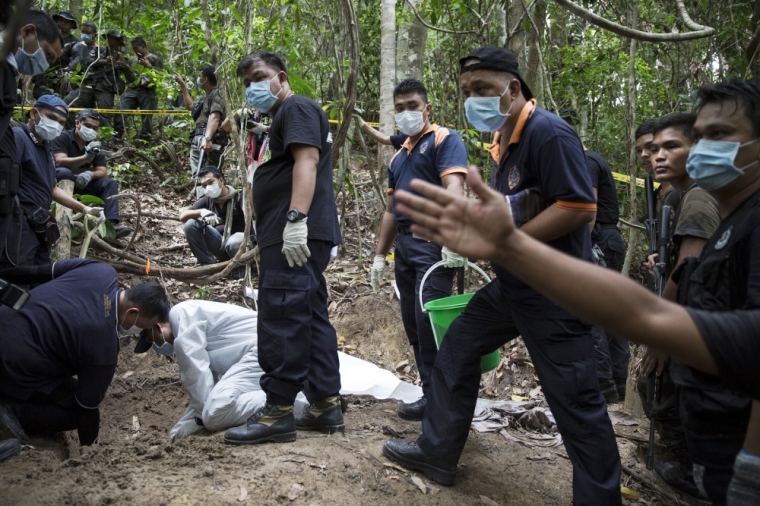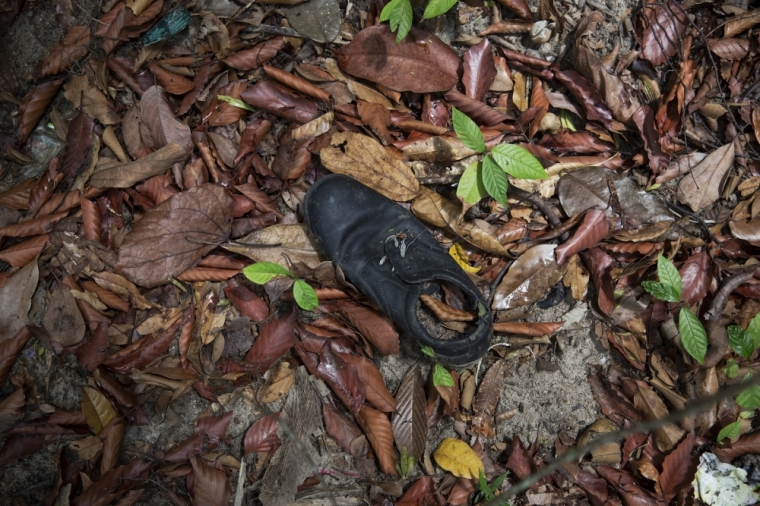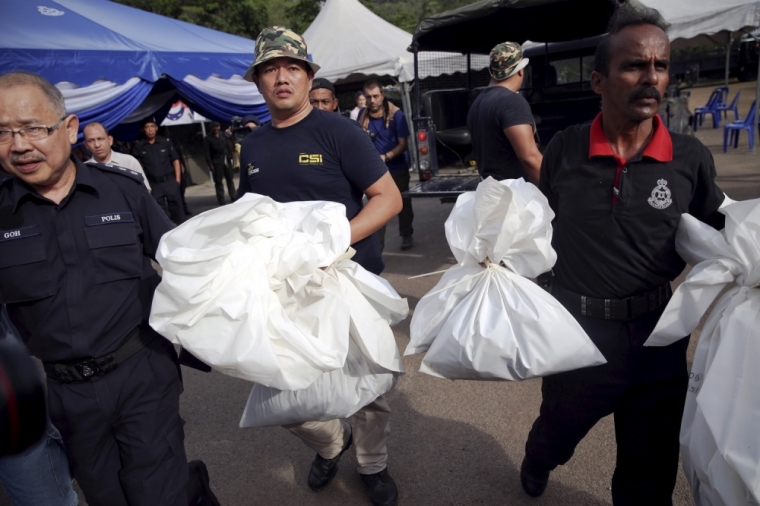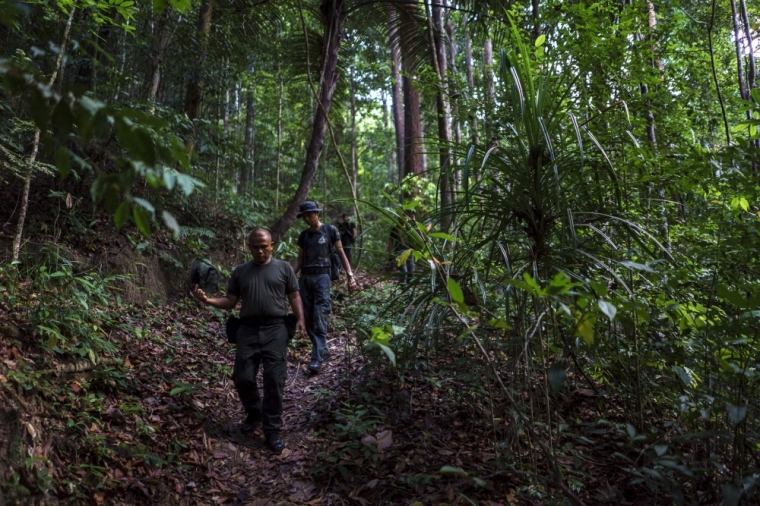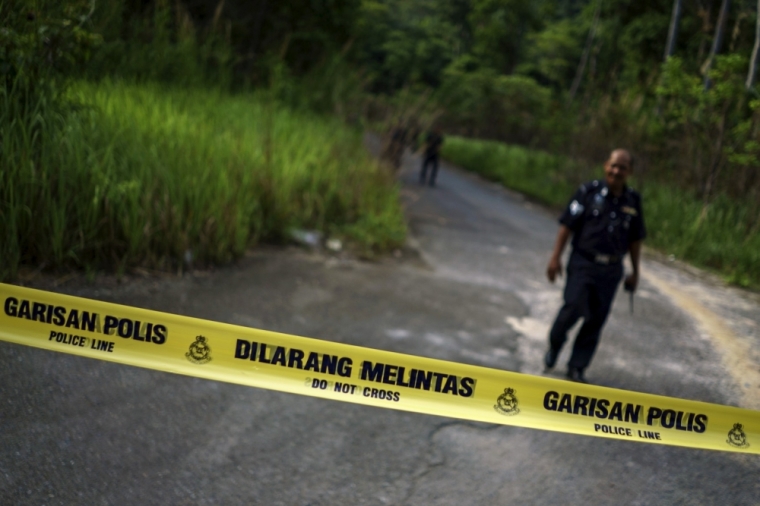 View Photos
Malaysian authorities have begun exhuming the jungle graves of 139 trafficked migrant captives, who were buried in various human trafficking detention camps along a 30-mile stretch of the Malaysia-Thailand border, where it is believed they were tortured and kept in cages.
Malaysian Deputy Home Minister, Wan Junaidi Tuanku Jaafar, told reporters on Thursday that 12 police officials have been arrested for alleged involvement in human trafficking, while two of the officers were directly linked to recently discovered graves.
After it was reported earlier this week that the 139 discovered graves contained multiple bodies, Jaafar asserted that the graves only contained one body per grave.
"The bodies were wrapped in white cloth," Jaafar explained. "It is like the Muslim burial ... some are shallow graves, not all."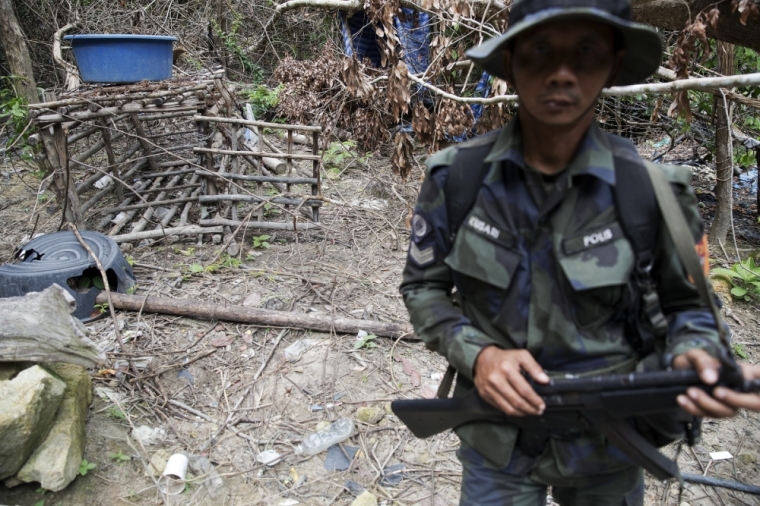 Both sides of the Malaysia-Thailand border are believed to be used by smugglers to bring people to Southeast Asia from Myanmar on boat. Most of the people migrating out of Myanmar to Southeast Asia are Rohingya Muslims fleeing to avoid further persecution, while people from Bangladesh use the migrant route to seek job opportunity.
Christian Today reports that thousands of Rohingya Muslims are processed through Southern Thailand every year and smugglers commonly place the migrants in remote detention camps along the Malaysian border until their ransom can be paid.
"If an individual's family did not pay, those staying long in the camps were tortured, beaten and deprived of food," Joe Millman, a spokesman for the International Organisation of Migration, told a news briefing in Geneva.
Malaysian authorities have discovered 28 human trafficking camps over the course of last weekend. Last month, Thai officials discovered similar graves and human trafficking camps on their side of the border.
"We don't know if there is a link between the Thai camps and Malaysia camps," Phuttichart Ekachan, deputy chief of Thailand's Provincial Police Region 9, told Reuters.
"It is possible that because of the Thai crackdown some of the camps moved and some of them (migrants) then walked over or escaped to the Thai side. It is possible but it isn't something we have been able to confirm."
According to BBC, Malaysian authorities gave reporters a tour of some of the discovered camps in Malaysia, which reportedly contained what were believed to be "human cages."
Government crackdowns on human trafficking have led to smugglers abandoning their human cargo on boats in the waters of Thailand, which have begun coming ashore on the coasts of Malaysia and Indonesia.