16 Must-See Photos of Behind the Scenes of Duck Dynasty With Robertson Family
Silas Robertson, affectionately known as "Uncle Si" on A&E's "Duck Dynasty," has given fans a view behind the scenes recently in a special video for Good Morning America. Uncle Si showed Duck Dynasty's headquarters and introduced his wife, Christina!
Here are some pictures from the best moments of the video, as well as other must-see photos from behind the scenes from the A&E Camo Photo Shoot and the Parade Cover Shoot with the Robertson family.
1. The Duck Dynasty headquarters...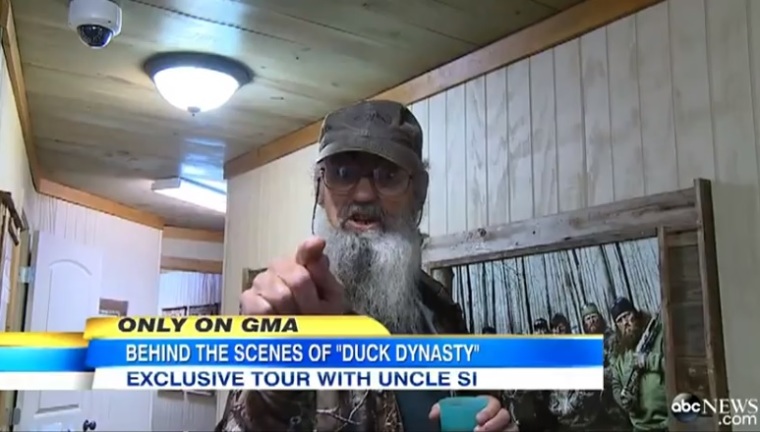 2. The Conference Room....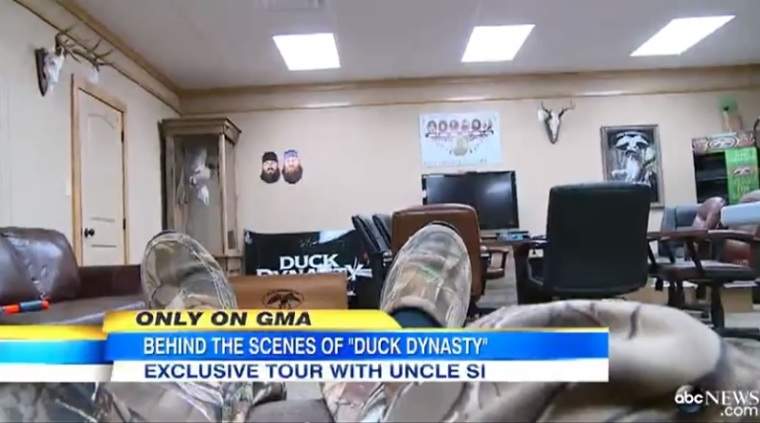 3. Nap place...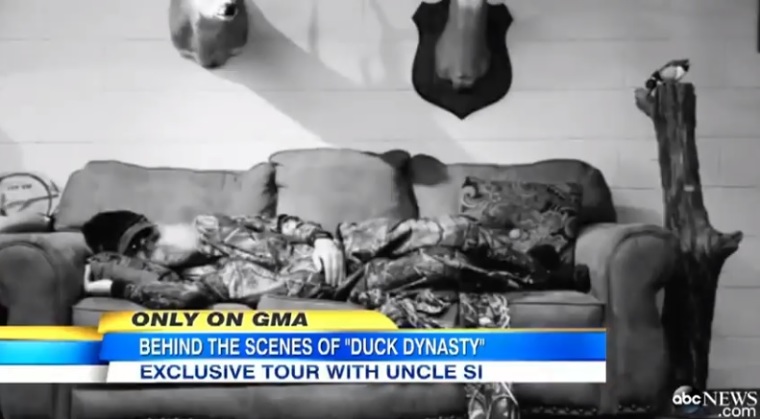 4. His wife...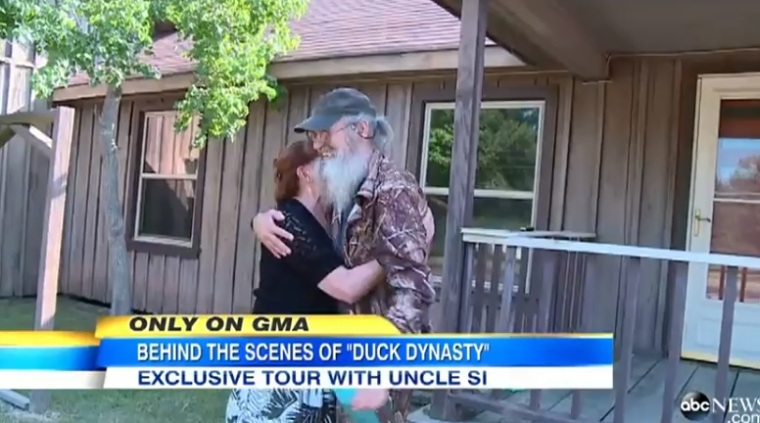 5. Christina!!!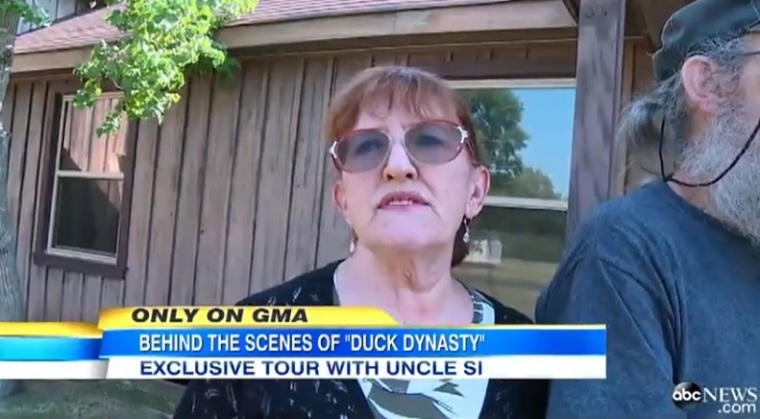 A&E Camo Photo Shoot
6. Hair & Makeup Salon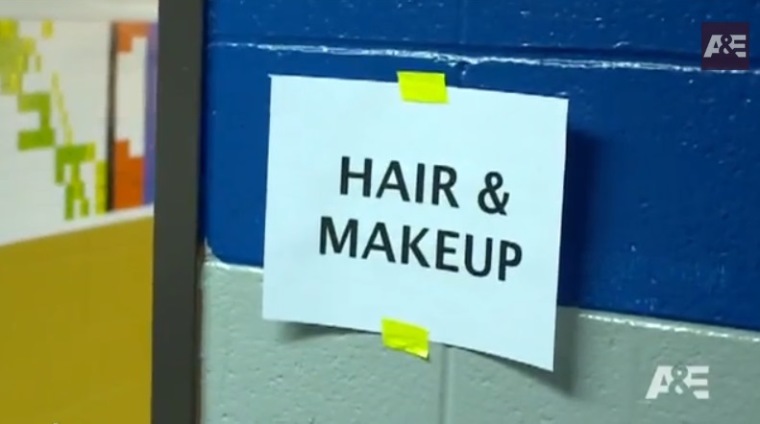 7. Sadie - Willie's daughter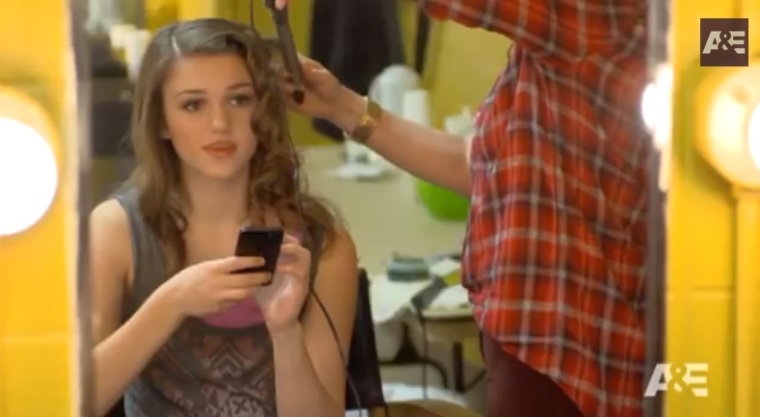 8. Korie - Willie's wife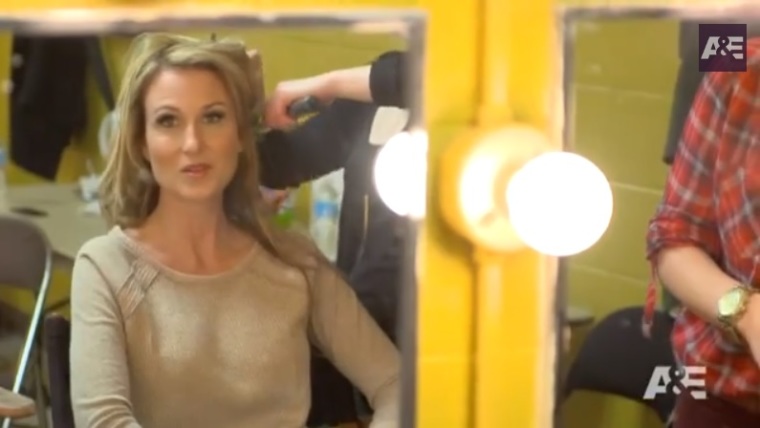 9. Jessica - Jep's wife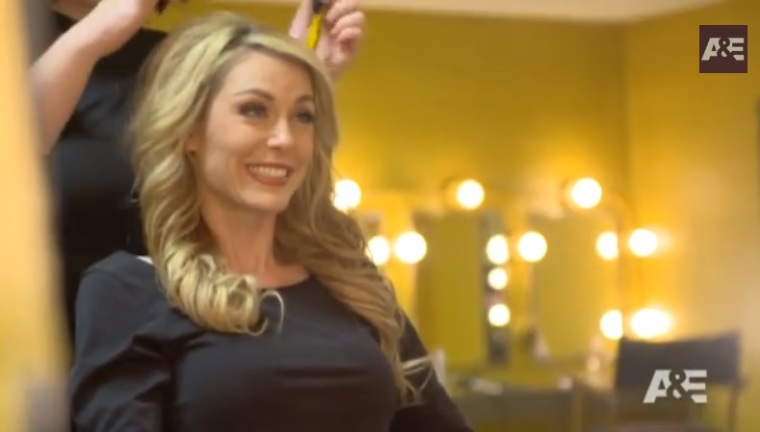 10. Jep – Willie's brother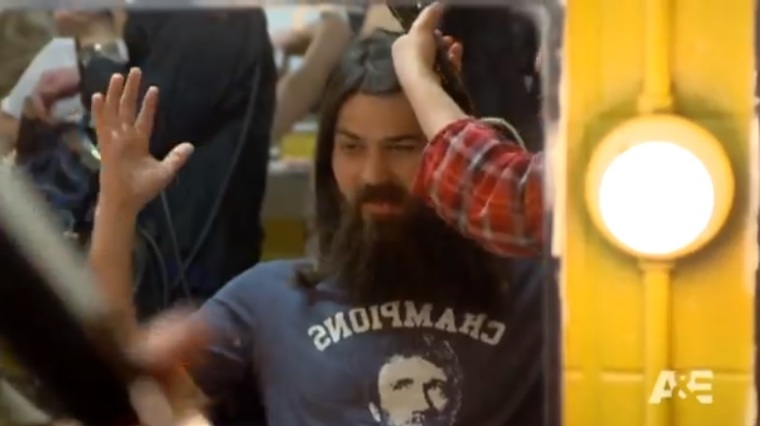 11. Phil - Willie's dad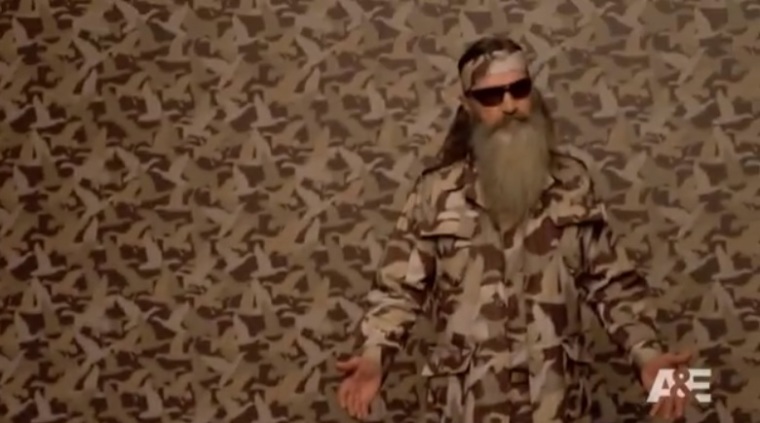 12. Miss Kay - Willie's Mom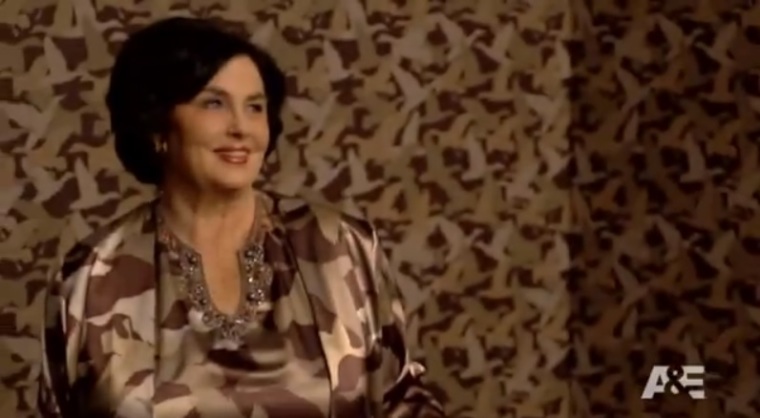 13. Willie...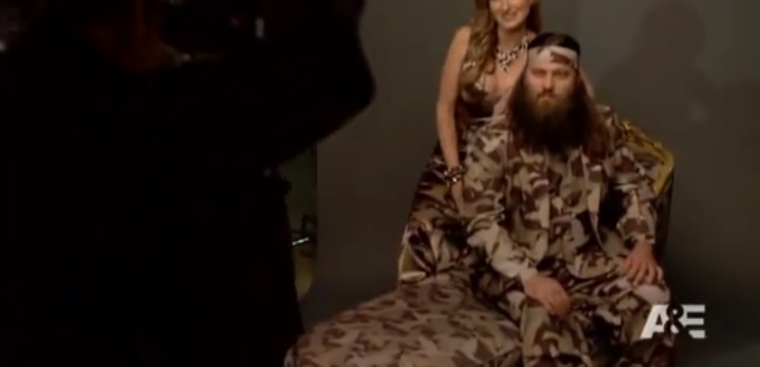 14. All beautiful women dressed in pink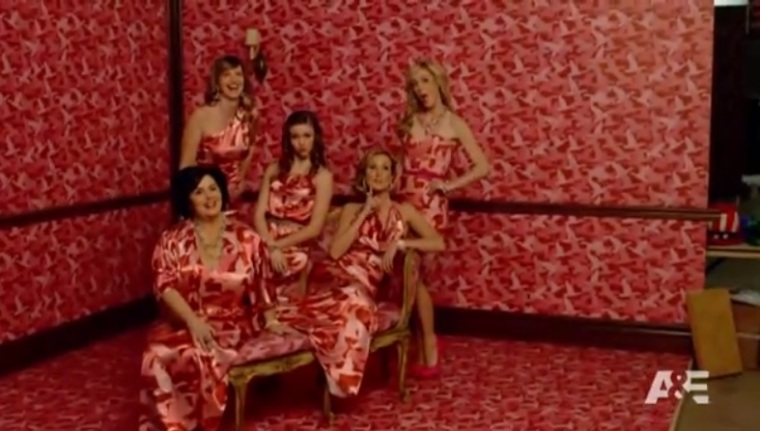 Preparation for Parade's cover shoot.
15. One, two, three... Click!
15. Telling secrets...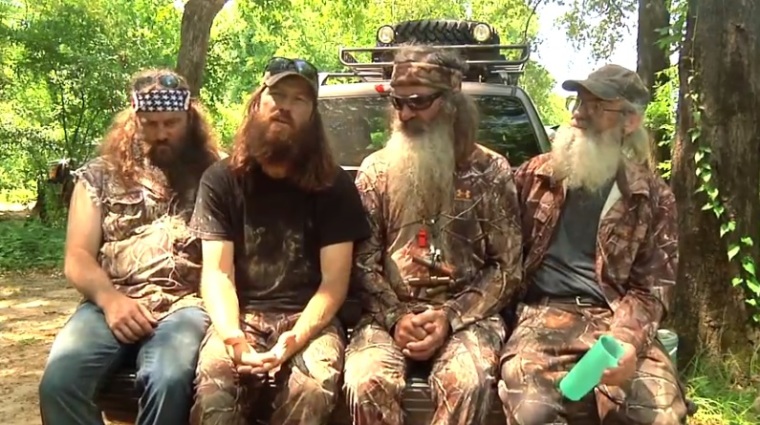 16. Excuse us now, it's time to hunt...