Two Latin American Denominations End Partnership With PC(USA) Over Gay Marriage Acceptance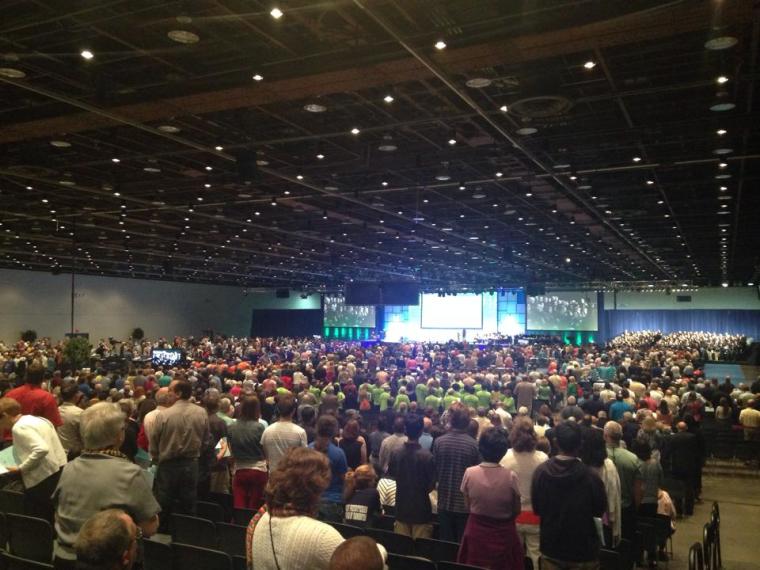 Two Latin American Presbyterian denominations have decided to sever ties with the largest Presbyterian church in the United States over its recent vote to allow gay marriage. Presbyterian Church (USA) has confirmed that last month the Independent Presbyterian Church of Brazil and the Evangelical Presbyterian and Reformed Church of Peru voted to end their affiliation with the American denomination.
In a statement republished by Presbyterian News Service, the IPIB wrote that issues regarding its affiliation with PC(USA) began in 2011 when the American body passed Amendment 10a, which allowed presbyteries to ordain openly gay clergy.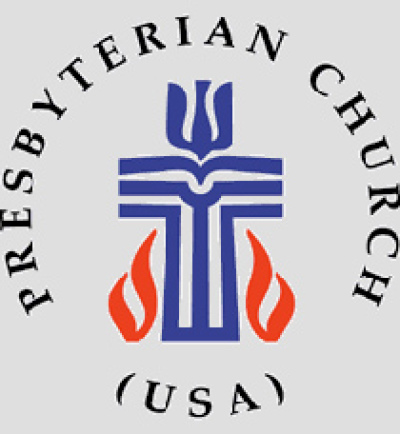 "After a debate that began in 2011 … our church, that had initially decided to continue in partnership, in this last General Assembly, made the decision to interrupt the official partnership with this beloved church," stated IPIB.
"Despite this notable contribution to the expansion of God's Kingdom in the world and especially in Brazil, our church has understood that the recent decisions made by the PC(USA) are against the principle of the authority of Scripture over the life and faith of the Church, as well as the confessional documents of our common Reformed heritage."
In March, a majority of PC(USA) presbyteries voted in favor of Amendment 14-F, which changed the definition of marriage for the denomination.
While PC(USA)'s Book of Order originally defined marriage as being between "a man and a woman," Amendment 14-F altered it to "two people, traditionally a man and a woman."
Support for Amendment 14-F was prominent from the onset, with "yes" votes from the regional bodies, or presbyteries, outnumbering "no" votes early on.
Two weeks into March, PC(USA) was a mere seven votes away from Amendment 14-F succeeding, with 79 presbyteries voting "yes" and 37 voting "no."
This is not the first time that PC(USA)'s growing acceptance of homosexuality has led to the termination of one of its international partnerships.
In August of 2011 the National Presbyterian Church of Mexico voted 116 to 22 to end its 139-year relationship with PC(USA) after the American church passed Amendment 10a.
"The Mexican delegates also voted not to re-establish any relationship with the PC(USA) until 10-A is rescinded," reported Leslie Scanlon of the Presbyterian Outlook.
"The PC(USA) representatives were hopeful that the Mexican Presbyterians might give the relationship more time ―but that was not to be."
Through its Presbyterian World Mission, PC(USA) has approximately 100 partnerships with Presbyterian and Reformed Churches throughout the world.
While not ending their partnerships, other church partners in the Middle East and Latin American have released statements denouncing PC(USA)'s marriage definition change.