200 Syrian Rebels With Mortars and Machine Guns Join Major Battle Against ISIS for Kobane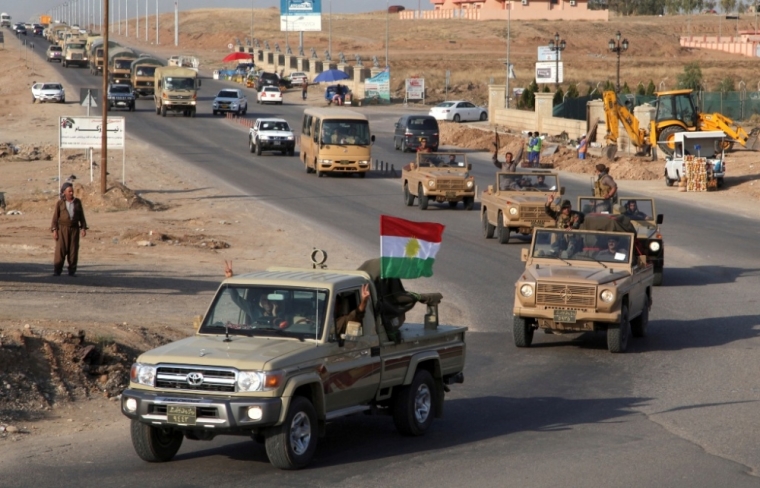 Close to 200 Syrian rebels armed with mortars and heavy machine guns have joined the major battle against ISIS in the border town of Kobane, as the death count continues to mount on both sides.
Syrian rebel commander Col. Abdul Jabar Okaidi told CNN on Wednesday that more fighters can be recruited if required.
"Today, 200 is enough," he said. "But we can send more today if needed."
The Kurdish fighters who have been defending Kobane for over a month now have reportedly welcomed the Syrian rebels. Another group of Kurdish fighters from Iraq is also expected to reinforce the Syrian Kurds.
"The Peshmerga have been ready for a few days, then had logistical problems, but they no longer do," Brig. Gen. Halgurd Hikmat said of the Iraqi Kurdish forces.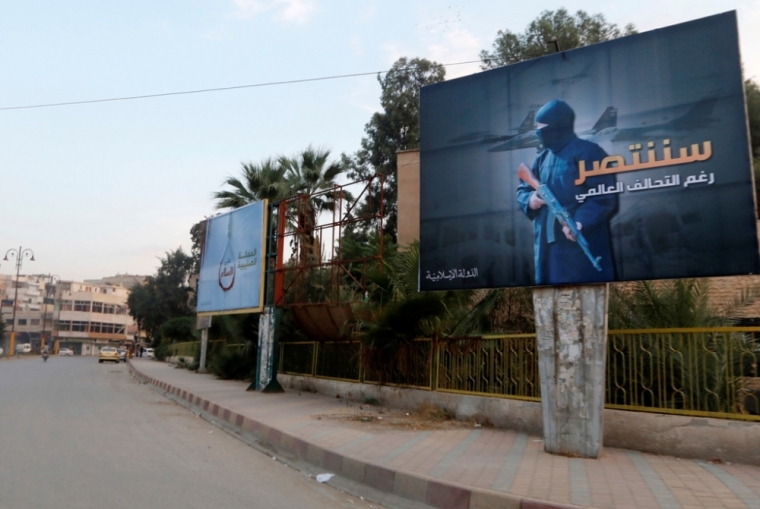 U.S.-led airstrikes have hit a number of ISIS targets around Kobane, seeking to slow down the advance of the terror group, which has captured several cities across Iraq and Syria. ISIS has set its sights on Kobane, as it would give it significant territorial control, but despite fears weeks ago that the city was about to fall, the defending fighters have so far held out.
The Syrian Observatory for Human Rights said over the weekend that at least 815 individuals, more than half of them belonging to ISIS, have been reported to have died in the ongoing battle. The monitoring group warned, however, that the real number of casualties could be much higher.
Neighboring Turkey has meanwhile rejected international criticism over its refusal to aid Kobane in its defense against ISIS, Reuters reported.
"Saving Kobane, retaking Kobane and some area around Kobane from ISIS, there's a need for a military operation," said Turkish Prime Minister Ahmet Davutoglu an interview with the BBC.
"If they (international coalition) don't want to send their ground troops, how can they expect Turkey to send Turkish ground troops with the same risks on our border?" Davutoglu added.
Turkish officials have also claimed that some of Kobane's Kurdish defenders are linked to the militant Kurdistan Workers' Party, which has been locked in a conflict with Turkey for decades.
Turkey's Kurdish minority population has objected to the central government's refusal to help Kobane, however, and have argued that Davutoglu would rather see ISIS gain more territory in Syria than allow PKK to consolidate power.
Kurdish protests on the streets of Turkey have led to clashes with police, as well as with Islamist and nationalist groups, where at least 30 people were killed.
The Associated Press noted that beside the mounting casualties, at least 200,000 people from Kobane have fled across the border to Turkey. Refugees from Syria have been escaping to Turkey and other neighboring countries for months, especially with the rise of ISIS since the summer.