6 Key 2018 Midterm Ballot Initiatives to Watch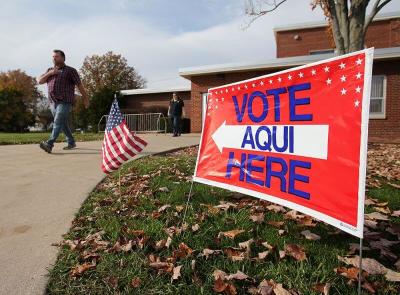 With 2018 midterm elections less than two weeks away, there are dozens of ballot referendums nationwide that will give voters direct influence on policy decisions in their state.
According to Ballotpedia, there are 155 ballot measures or initiatives to be decided across the country that range a wide variety of political issues — from things like sentencing reform and climate change initiatives to tackling antiquated laws and abortion.
The following pages offer a look at six ballot initiatives to watch this November.