$3 Million Donation Covers Tuition for University of Houston's College of Medicine's Inaugural Class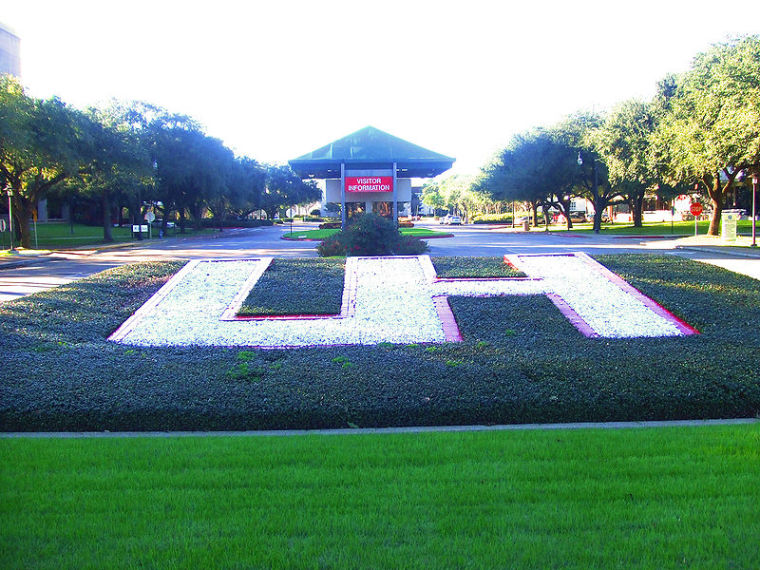 A generous donor has made sure that the members of the inaugural class for the University of Houston's College of Medicine will not have to worry about paying for their education.
Announced recently by the school itself, the anonymous donor gave $3 million to the school to support the incoming class of students who will attend the university's College of Medicine.
The donation covers the full tuition of the 30 medical students who will start their classes in the fall of 2020.
In a statement, University of Houston President Renu Khator said that student debt is the "number one" reason why students are discouraged from attending medical school, ABC News reported.
She added, "This generous gift will allow such students an opportunity to attend and ultimately lead the future medical workforce."
Khator also called the donation an "absolutely exciting way" to welcome the students to the university's College of Medicine.
The university is aiming to have at least half of each graduating class specialize in providing primary care in order to address the lack of primary care doctors in Houston.
The plan put forth by the university could also help elevate Texas' place in the state rankings with regard to the primary care physician-to-population ratio.
Dr. Stephen J. Spann, the vice president of medical affairs and founding dean of the university's College of Medicine also said that the donation brings the school "closer to becoming a major resource for the community by addressing the shortage of primary care physicians."
In the lead up to the College of Medicine opening in 2020, the university is currently waiting to receive medical degree approval from the Texas Higher Education Coordinating Board as well as accreditation from the Liaison Committee on Medical Education.
According to a report from the Houston Business Journal, the school is also working to complete a partnership deal with HCA Healthcare's Gulf Coast Division which would allow for 103 first-year resident positions to be brought to the city the same year of the College of Medicine's opening.
The University of Houston has also announced that as of now, they have received in excess of $9 million in private support for the soon-to-be opened medical school.
Furthermore, the $3 million gift from the anonymous donor is also going to help the university reach its financial goal for its "Here We Go" campaign.
A report from Culture Map Houston notes that the school's target for the campaign is to raise $1 billion.