3 things to know about Democrats voting rights bill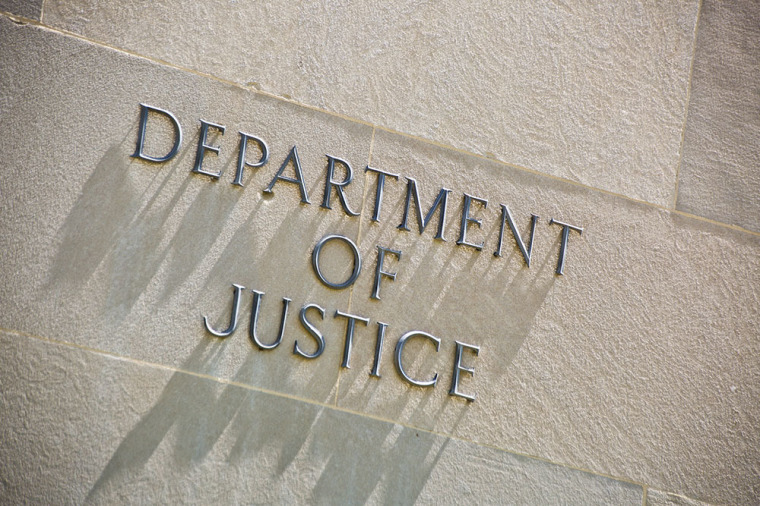 2. States would need the approval of the federal government to make changes to their election laws
Under the John R. Lewis Voting Rights Advancement Act, states determined by the federal government to have committed "fifteen or more voting rights violations" in the previous 25 calendar years, are required to receive "preclearance" before making changes to their election laws. Specifically, states will have to "identify any newly enacted or adopted law, regulation, or policy that includes a voting qualification or prerequisite to voting" and receive permission from the U.S. attorney general in order to enforce such a measure.
Examples of "covered practices" that require "preclearance" include "any change to requirements for documentation of proof of identity," any reduction in the number of hours of early voting or number of early voting locations and any prohibition on the distribution of food or non-alcoholic beverages to persons waiting in line to vote. Preclearance requirements are specifically focused on areas with high concentrations of racial minorities. 
Additionally, states would need to receive permission from the attorney general to change the process for removing voters from the voter rolls if "two or more racial groups or language minority groups each represent 20 percent or more of the voting-age population" of the state or political subdivision seeking to make such changes.
The bill would also impact the decennial redistricting process. It requires "Any change to the boundaries of districts for Federal, state, or local elections in a State or political subdivision where any racial group or language minority group that is not the largest racial group or language minority group in the jurisdiction and that represents 15 percent or more of the State or political subdivision's voting-age population" and "experiences a population increase of at least 20 percent of its voting-age population, over the preceding decade" to receive preclearance.