Campus preaching, Christian foster care: 4 cases that the US Supreme Court may impact in 2021
Bruni v. City of Pittsburgh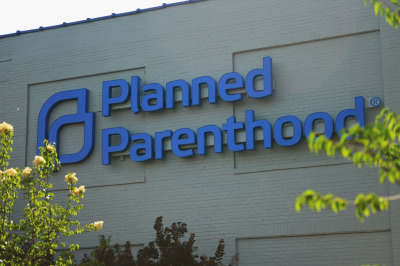 The Supreme Court is expected to decide whether to take on an appeal from a group of pro-life activists being represented by Alliance Defending Freedom.
Known as Bruni v. City of Pittsburgh, the case centers on a Pittsburgh ordinance that created a buffer zone restricting demonstrations outside of abortion clinics.
In October 2019, a three-judge panel of the U.S. Court of Appeals for the Third Circuit upheld the ordinance, though they ruled that the ordinance did not apply to pro-life sidewalk counselors.
"No doubt, if the Ordinance by its terms did prohibit one on-one conversations about abortion but not about other subjects within the zone, it would be highly problematic," wrote Judge Cheryl Ann Krause for the panel.  
"The text of the Ordinance says nothing about leafletting or peaceful one-on-one conversations, let alone on a particular topic or for a particular purpose."