4 Christian movies coming out this summer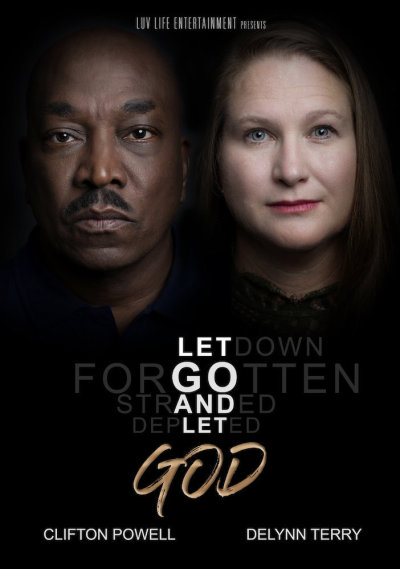 "Let Go and Let God"
Release date: TBD
"Let Go and Let God" is set to release this year, although the date has yet to be determined. The film features NAACP Image Award-winner Clifton Powell and actress Delynn Terry. The subtitle of the film is "Let down, forgotten, stranded and depleted."
"'Let Go and Let God' follows two people from vastly different worlds whose lives are rocked after experiencing sudden deaths in their family. They question God as a result, but find the faith they're looking for on an unexpected path," the synopsis reads.
A sneak peek of the trailer shows Powell's character in distress as he grieves in his pickup truck over a photo he's holding.
The film will be released by Luv Life Entertainment. The award-winning Christian entertainment company focuses on creating inspiring, comedic films.