4 Christian Reactions to Hugh Hefner's Death: The Mansion Is a Myth
Matt Fradd: It's Time for Christians to Rediscover God's Plan for Sexuality
Roman Catholic speaker Matt Fradd, who is on staff with Integrity Restored, a Catholic ministry that helps people break porn addiction, tweeted the following in response to Hefner's death:
Alfred Kinsey was a widely controversial "sexologist" and researcher who notoriously falsified data, took samples in nonrandom fashion for his experiments, and is most well known for his two works Sexual Behavior in the Human Male in 1948 and Sexual Behavior in the Human Female in 1953. Kinsey's distorted research was the source of the narrative that most men and women were wildly promiscuous and that the supposed moral consensus about sexual behavior in American society was an illusion. He advocated for laws to change to more accurately reflect his contrived realities. Hefner created a multimillion dollar business empire that created products dovetailing with Kinsey's ideology.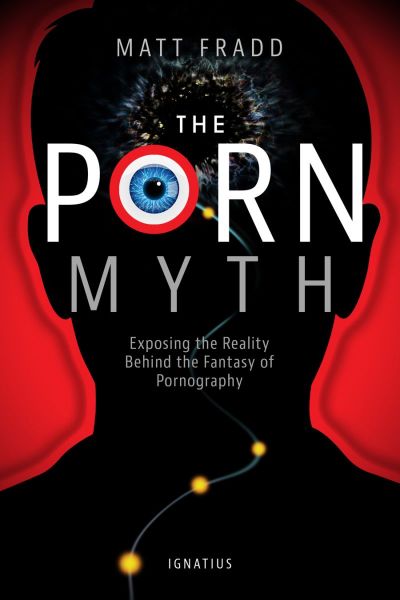 Wojtyla is the surname of the first ever Polish pope, John Paul II, whose series of talks during the 1980s, called the Theology of the Body, was the Church's response to the sexual revolution. This teaching, which is becoming increasingly popular in evangelical circles, showcases the glorious picture of the divine plan for human sexuality in the Song of Solomon and traces the marital love story between God and His people from Genesis to Revelation.
Earlier this year Fradd explained to CP in an interview about his book The Porn Myth: Exposing the Reality Behind the Fantasy of Pornography, that the greatest myth about porn is that it does not show too much but too little of a human being because it reduces people to "a two-dimensional object that we consume instead of allowing us to perceive them."
"The seed of the Gospel cannot penetrate an earth — our heart, if you will — that has been scorched by body-punishing, humiliating, dehumanizing images that we masturbate to," Fradd said.
"We're not made to masturbate to pixels. We are made to love. We are made by love, to love, for love. And that's not just a Hallmark quote, that's theologically accurate."