4 Christian Reactions to Hugh Hefner's Death: The Mansion Is a Myth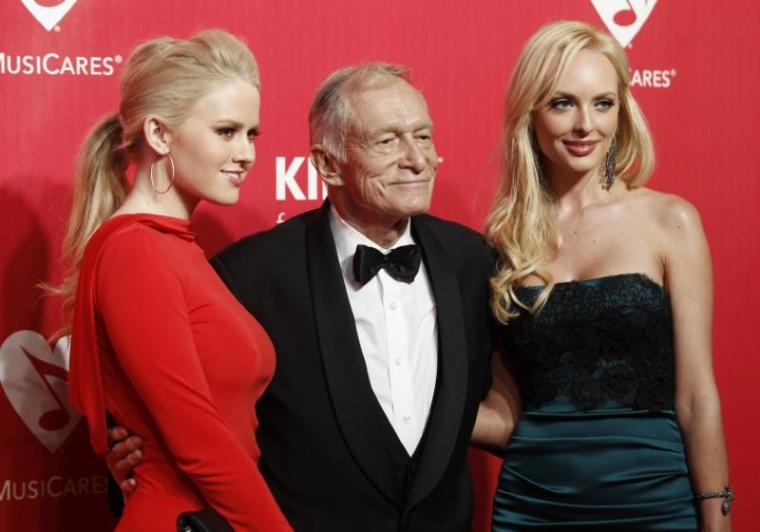 Hugh Hefner, the founder of Playboy magazine, died Wednesday at the age of 91.
Hefner arguably did more than anyone else to mainstream and glamorize pornography in the modern world and set in motion a sexual revolution.
Here are the thoughts of some of the leading Christian leaders and writers about Hefner's life and what he left behind.