4 Christian Reactions to Hugh Hefner's Death: The Mansion Is a Myth
Joe Carter: What Hefner Unleashed Is 'Eating Away at Our Souls' and 'Hijacking Our Brains'
In addition to the moral corrosion and relational dysfunction that the mass marketing of pornography has wrought, porn has had adverse repercussions on the man's brain.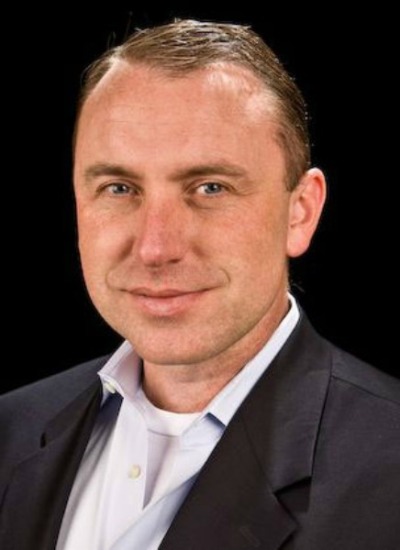 Writing at The Gospel Conation Thursday, Joe Carter, an author and a TGC editor, noted that what Hefner built unleashed untold damage to the human mind.
"We now see the effects of having it 'all out there now.' We can see how the constant exposure to pornography is not just eating away at our souls but is quite literally highjacking our brains," Carter said.
"Sexually explicit material triggers mirror neurons in the male brain. These neurons, which are involved with the process for how to mimic a behavior, contain a motor system that correlates to the planning out of a behavior. In the case of pornography, this mirror neuron system triggers the arousal, which leads to sexual tension and a need for an outlet.
"Combine the strands of the Internet as a distribution channel, Hugh Hefner's mainstreaming of smut, and the neural addictiveness of explicit material and you have a rope that is strong enough to hold an entire people in bondage to sexual sin."