4 Super Bowl LIV players who are devout Christians
Jordan Matthews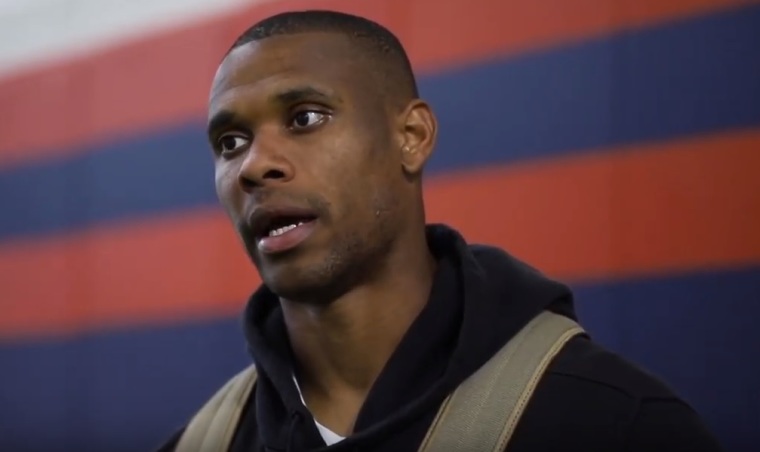 San Francisco 49ers wide receiver Jordan Matthews, who is married to professional soccer player Cheyna Matthews, spoke about his faith to the Christian website the Increase.
Matthews said that after becoming a born-again Christian while playing professional football, how he views other people has changed dramatically.
"Before I had a real relationship with Jesus, I didn't really pay attention to others around me. At school, I would be nice to the people who had no friends, not because of who they were or what Jesus did in me, but because I didn't want to be on their bad side," Matthews said.
"My motives were all wrong; relationships were all about what I could get out of them. It was during my second year in the NFL when I really started to get serious about my faith and my relationship with Jesus. That's when I began to dive into God's Word. From that point on, everything changed."