4 takeaways from Democratic debate: female VP promised, Hyde Amendment attacked
Biden reaffirms opposition to Hyde Amendment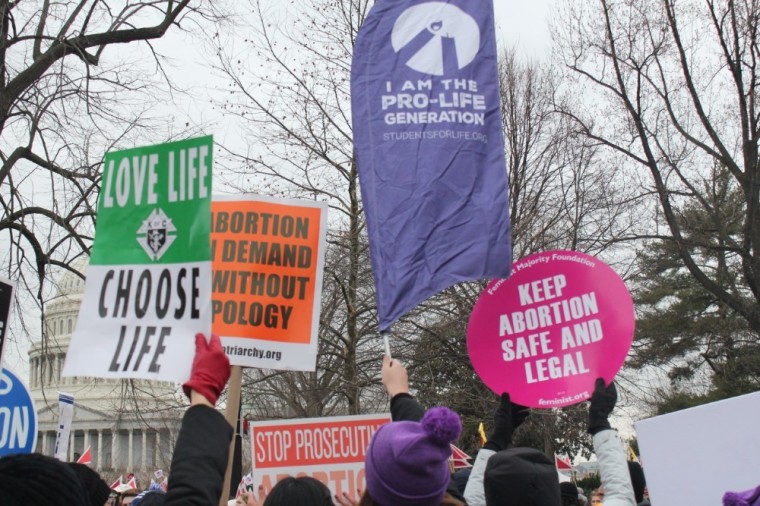 During the debate, Sanders asked Biden about his past support while a senator for the Hyde Amendment, a measure that prohibits federal funding of most abortion procedures.
"Joe, you have in the past on more than one occasion, voted for the Hyde Amendment which says that a woman, low-income woman could not use Medicaid funding for an abortion. Is that still your view or have you modified it?" asked Sanders.
Biden responded, saying that he opposes the Hyde Amendment and that past votes in favor came because the measure was part of other bills.
"The reason why I affirmatively came out opposed to the Hyde Amendment was that if we're going to have public funding for all healthcare along the line, there is no way you could allow for there to be a requirement that you have Hyde Amendment, a woman who doesn't have the money could not have coverage under healthcare," responded the former vice president.
On many occasions in the past, Biden has previously supported the Hyde Amendment. For example, in 1994 he wrote: "Those of us who are opposed to abortions should not be compelled to pay for them."