4 things to know about Biden's proposed COVID-19 Advisory Board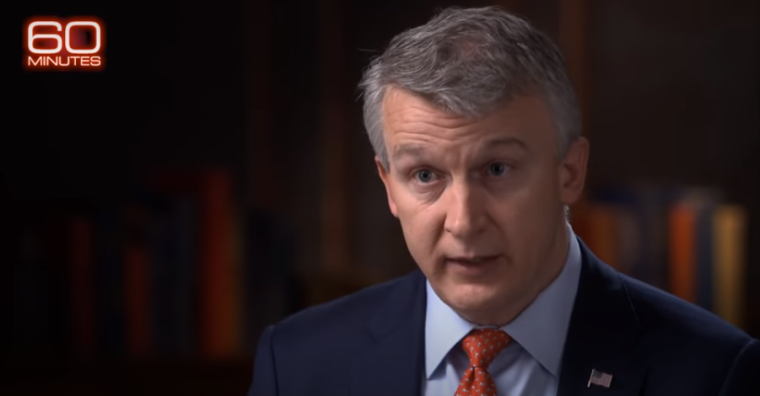 4. Dr. Rick Bright resigned from Trump administration, citing president's 'dangerous' coronavirus response
Biden's proposed COVID-19 Advisory Board will also include Dr. Rick Bright, who worked in the Trump administration before resigning last month.
In an interview with NBC News, Bright, who worked in the Department of Health and Human Services, proclaimed that "this administration has not told Americans the truth about this virus." He accused the administration of engaging in "political interference" at public health agencies, which he described as "dangerous," "recklessness" and "causing lives to be lost every day." Bright also chastised the "efforts to fund potentially dangerous drugs promoted by those with political connections."
Bright filed a whistleblower complaint against the Trump administration alleging an "abuse of authority or gross mismanagement" at HHS. He was reassigned to the National Institute of Health after filing the complaint.
Like Biden and Osterholm, Bright believes that "we're going into the darkest winter in modern history." 
Bright also maintains an active Twitter account, where he routinely criticizes the Trump administration. In an Oct. 31 tweet, Bright slammed the president's "#FailedLeadership" and argued that Trump has "surrendered and abandoned Americans." In an Oct. 24 tweet, Bright claimed that "the Trump administration's plan is to just let Americans die."