4 things to know about flying objects shot down after China's spy balloon: Biden, Blinken and UFOs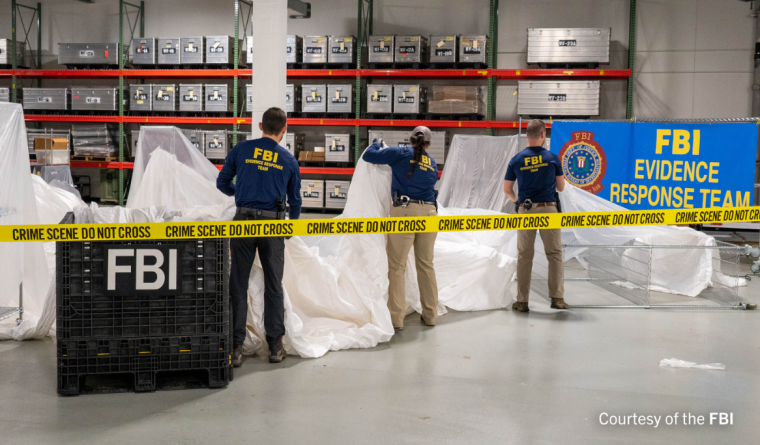 After facing criticism for failing to stop a Chinese spy balloon from traversing the continental United States at the beginning of the month, the Biden administration has been taking much swifter action to take down suspicious airborne objects in the sky in recent weeks.
The U.S. government shot down a Chinese spy balloon off the coast of South Carolina on Feb. 4, one week after U.S. officials first detected it off the coast of Alaska. Over the course of the following week, the U.S. Department of Defense announced that it had shot down multiple smaller balloons at the direction of President Joe Biden. 
National Security Council Spokesperson John Kirby broke the news that the U.S. military shot down an airborne object over air space in Alaska in a Feb. 10 press briefing. The Department issued statements announcing the discovery and destruction of additional balloons in Canadian airspace on Feb. 11 and over Lake Huron in Michigan on Feb. 12. 
Questions remain about the initial spy balloon and whether the balloons subsequently shot down constituted a national security threat. The following pages highlight four things to know about the latest developments involving the balloons shot down by the U.S. military.