4 things to know about the Chinese spy balloon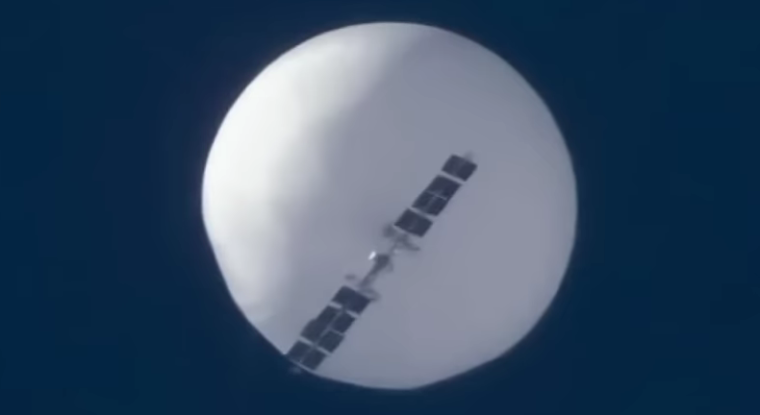 A Chinese spy balloon traversed the United States last week, sparking national security concerns and raising debate over how and when to shoot it down amid questions about the U.S. government's response. 
The balloon garnered national attention after a Billings, Montana-based videographer captured footage as it traveled over the Treasure State last Wednesday. 
The rough path of the balloon, charted by the open-source intelligence Twitter account TheIntelFrog, documents multiple sightings in Montana, Missouri and the Carolinas. The balloon's eight-day voyage ended Saturday when it was shot down by a missile from a U.S. Air Force jet over territorial waters off the coast of South Carolina.
The spy balloon's presence in the U.S. comes as foreign policy experts increasingly view China as the most significant threat to the U.S. due to its theft of American intellectual property and its imperial ambitions.
While the balloon no longer poses a national security threat to the U.S., many questions remain regarding the U.S. government's handling of foreign spy balloons in the past, present and future.
The following pages highlight four things to know about the Chinese spy balloon incident.