4 Unanswered Questions Surrounding Trump's Plan to Reunite Immigrant Families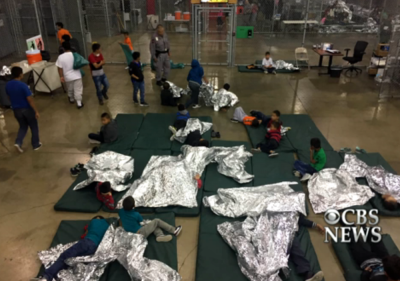 2. How will they detain families?
That is a question that even some within the administration are asking themselves right now.
As the administration is looking for ways to keep families together in detention facilities, HHS sent a request to the Department of Defense on Wednesday to help identify available facilities that could be used for housing and caring for "an alien family population of up to 12,000 people."
The request also asked the Defense Department to look for land on military bases to build semi-separate, soft sided camp facilities capable of sheltering up to 4,000 people at three separate locations, preferably in Texas, Arizona, New Mexico or California.
The news came days after CNN reported that DHS had plans to ask the Defense Department to house about 7,000 children at Goodfellow Air Force Base in Texas and 4,000 family members at Fort Bliss.