4-Year-Old Boy, Silas Endenfield, Embraces Heaven in Touching Video Days Before Cancer Kills Him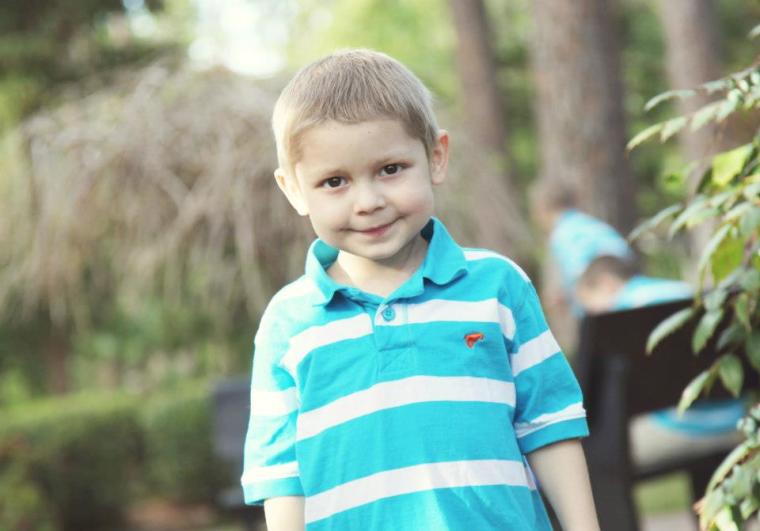 There was no fear it seemed. Four-year-old Silas Endenfield from Lyons, Ga., knew he was dying but days before his heartbreaking demise, the angelic toddler shared his excitement about going to heaven in a video so moving it brought many to tears.
"I just love heaven and I wish I was there all the time," said the toddler, personalizing the Christian paradise in a video recording published on YouTube six days after he died from a rare liver cancer called Hepatoblastoma on May 31.
His mother Jessica, who apparently shot the just under two-minute video, then continues to ask him about what he expected heaven to be like.
"I'm not sure," he responds thoughtfully.
"Are you gonna get a new body in heaven?" asks his mother.
"Yes," he replied.
"What's your new body gonna be like?"
"With no cancer … AND I won't be sick ever," he says.
"Are you gonna be alone in heaven?"
"Nope. God will be with me."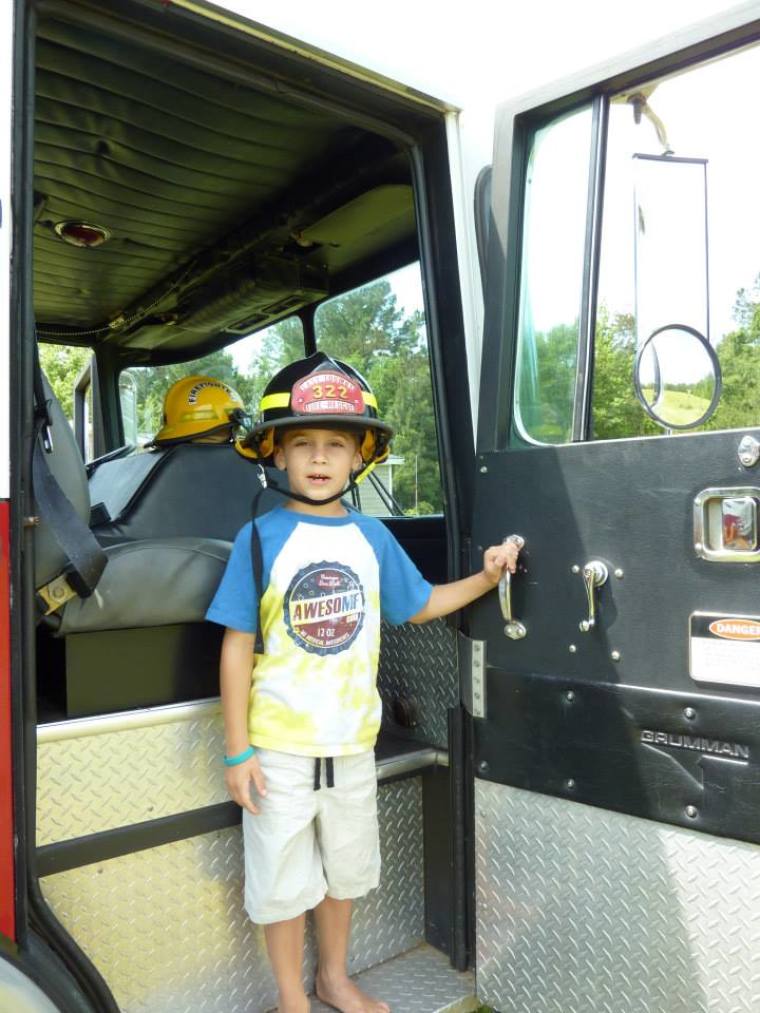 Little Silas then begins to tell his mother about his best things in his vision of heaven.
"You know my most favorite part about heaven?" he asks her in the video.
"That everything, that the streets are gold. And my next favorite part that I love is that everything is so great in heaven … And Jesus and God will be with me."
Silas attracted world-wide attention after his parents set up a Facebook page called Praying for Silas where they chronicled the toddler's struggle with the deadly cancer until his death. The page has been liked more than 50,000 times and the reaction to Silas' views on heaven there were also very emotional.
"Hard to fight back the tears! He was taken way too early, but as he said he will no longer be sick in Heaven. God Bless the family that is left behind, Silas is watching over you," wrote Shannon VanderYacht.
"I cried," noted Jessica McCall. "I just wish when it comes to my turn to go to heaven I can be as brave as your little boy, he has touched so many lives, so sorry he left us so young but at least he is no longer in pain and he probably is looking down on you smiling and he will be with you all the time."
"Little Silas knew he would no longer have cancer in Heaven. I love this child and his unwavering faith. The earthly world is so much dimmer without the little light of Silas . This video made before he passed makes me think of the children's hymn – 'This Little Light of Mine,'" wrote Suzanne Shelpman.