40 Influential Christian Books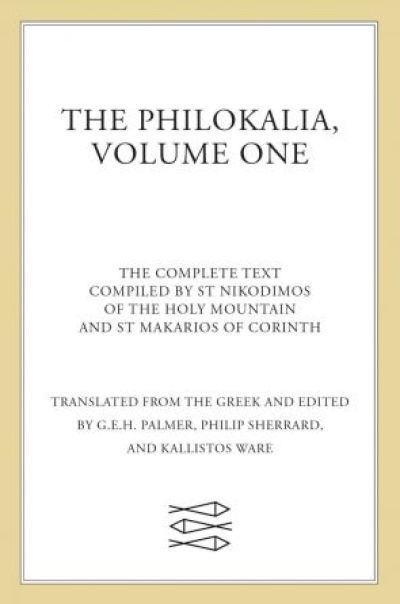 Other than the Bible, the Philokalia has been referred to as the principle spiritual text for the Eastern Orthodox Church, written by spiritual masters between the 4th and the 15th centuries and compiled by St. Nikodemos of the Holy Mountain and St. Makarios of Corinth in the 18th century. The writings are focused on spirituality and man's union with God.
The Philokalia is available for purchase here.