40 Influential Christian Books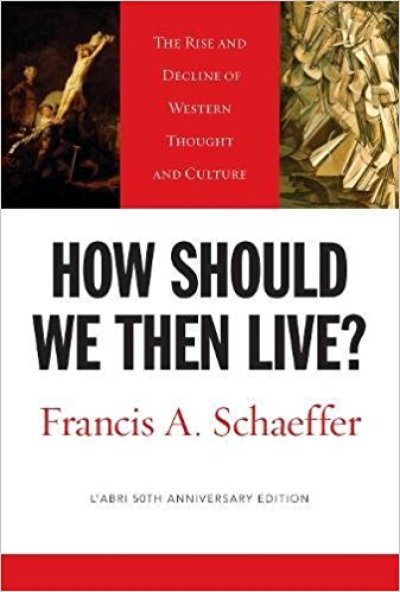 1. How Should We Then Live? — Francis A. Schaeffer
Theologian and thinker Francis A. Schaeffer wrote this major book in 1976 as a reflection upon society's state of affairs while presenting the need for affirmation of a Christian ethic and biblical morals in culture.
"Few Christians have had greater impact during the last half of the twentieth century than Dr. Francis A. Schaeffer," Lane T. Dennis, publisher of Crossway Books, wrote in the foreword of the book. "A man with a remarkable breadth of cultural interest and with penetrating insight into post-Christian, postmodern life, Schaeffer was also a man who cared deeply about people and their search for truth, meaning, and beauty in life. If there is one central theme throughout Schaeffer's twenty-four published books, it is that 'true truth' exists as revealed in the Bible by 'the God who is there,' and that what we do with this truth has decisive consequences in every area of life and culture."
How Should We Then Live? is available for purchase here.