40 women sue Pornhub for profiting off their exploitation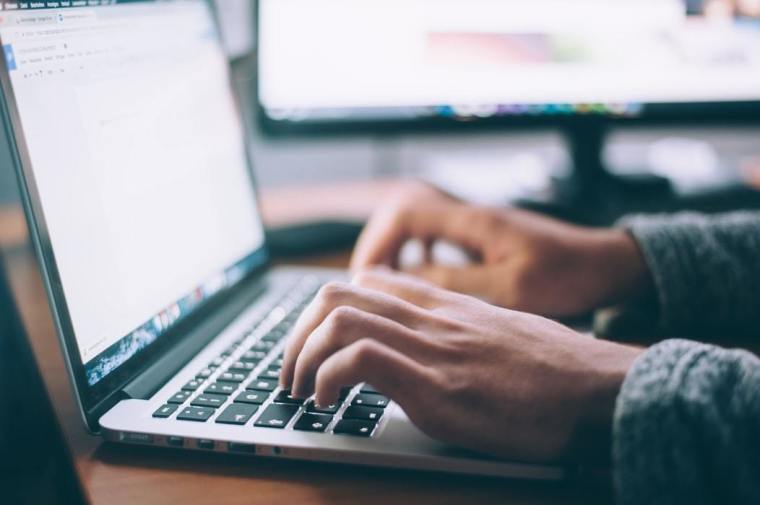 Forty women are suing Pornhub, claiming the pornography site profited off their exploitation as victims of sex trafficking. 

According to BBC News, the women are all victims of Girls Do Porn, the owners of which have been charged with various sex crimes. 

The 40 women, all of whom are referred to by the pseudonym Jane Doe and are each seeking over $1 million in damages, say in the lawsuit that both the porn site and its parent company, MindGeek, were aware of the allegations against Pornhub and yet continued in a business partnership. 

The United States Department of Justice effectively shut down Girls Do Porn in 2019 when its senior staff were arrested and charged. Until that point, it had been a partner of MindGeek.

"As early as 2009, and definitely by fall 2016, MindGeek knew Girls Do Porn was trafficking its victims by using fraud, coercion, and intimidation," the complaint reads.

"Despite this knowledge, MindGeek continued to partner with Girls Do Porn, never bothering to investigate or question its business partner regarding the mounting evidence of sex trafficking that MindGeek received."

The company "simply did not care ... until it was no longer profitable," the complaint continued. 

Some of the Girls Do Porn videos of the sex trafficking incidents remained on Pornhub until December 12, 2016.

The owners of Girls Do Porn, Michael James Pratt and Matthew Isaac Wolfe, lured the women into the pornographic exploits using false promises of modeling jobs that would supposedly pay them $5,000, according to the U.S. Attorney's Office for the Southern District of California. The women were later told the work was for adult films and were manipulated into participating by telling them that their videos would not be published online. Yet the videos were posted on the internet and financial records indicate that the websites garnered over $17 million in revenue. 

Pratt continues to be a fugitive and is on the FBI's most-wanted list for both producing child porn and sex trafficking crimes. Wolfe is presently awaiting trial. 

The lawsuit comes amid increased pushback against Pornhub and following a petition that has since its February launch been signed by over 2 million people calling for the site to be shut down because of its demonstrable facilitation of trafficking. 

New York Times columnist Nicholas Kristof brought even more scrutiny of the porn giant in a recent piece detailing how the company had failed to enforce its policies and had contributed to an explosion of child sex abuse online. In the column, Kristof described Pornhub as "[pedophile] Jeffrey Epstein times 1000."

Credit card companies Visa and Mastercard soon thereafter announced they would suspend the use of their cards on the site and "investigate" their relationship with both Pornhub and MindGeek. Pornhub reportedly removed millions of videos from "unverified" users.  

Yet Laila Mickelwait, director of abolition for the group Exodus Cry, told CP in a statement earlier this week that Pornhub's "verification" process is "a form of mass consumer fraud deceiving billions of visitors that the accounts were vetted when no proof of age or consent was required." 

"Only a username and photo was needed," she said, calling Pornhub executives "criminals [who] deserve nothing less than handcuffs and orange jumpsuits then the seizure of their bank accounts to hand over to the real victims."