5 Amazing Pictures of Angels Saving People Caught on Tape
1. An angel was seen through a security camera of a hospital near a room of a dying girl.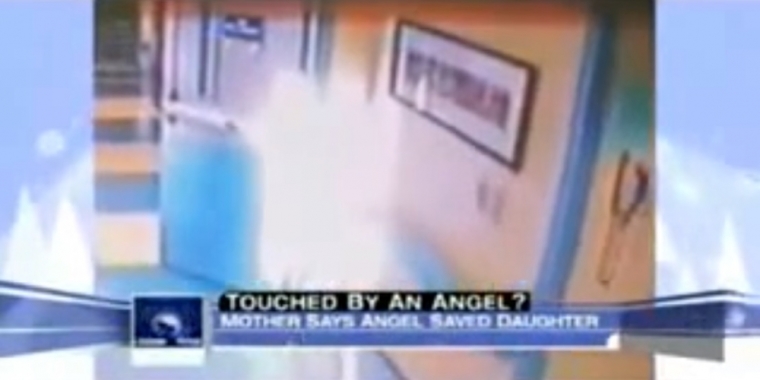 Some of the workers of the hospital said they also saw that image. Immediately after this visit the girl got better and lives until today.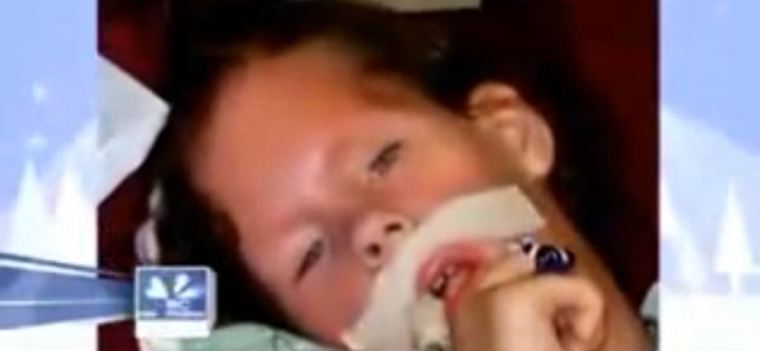 2. An angel is caught on camera saving a man on a motorbike by teleporting him.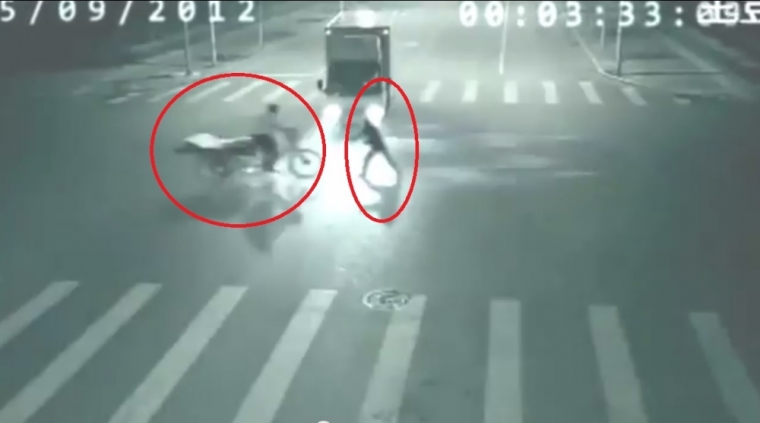 An angel appears to be saving a man on a motorbike from complete destruction by teleporting him a few meters away.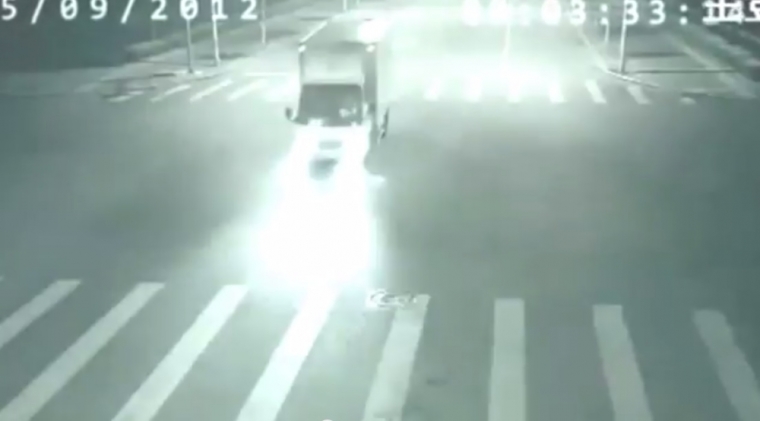 The teletransportation starts to happen here.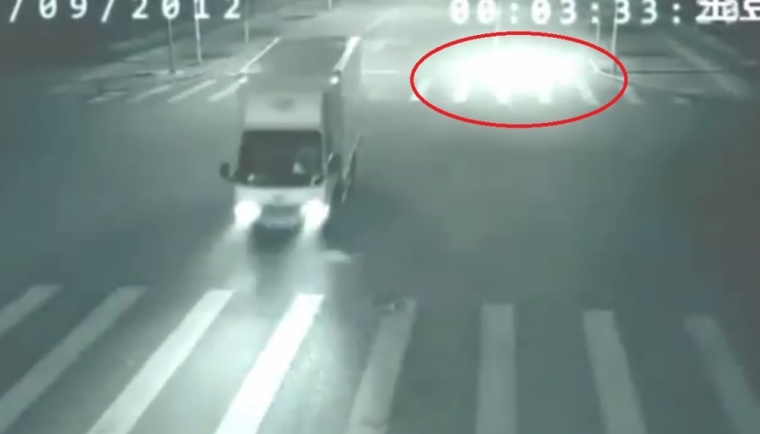 And finishes here.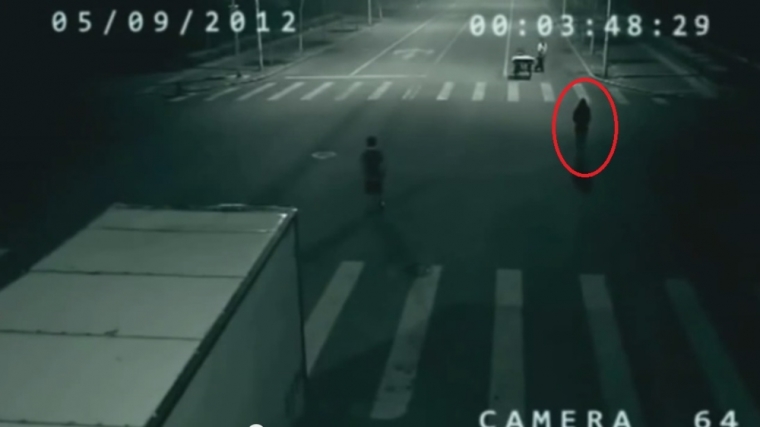 Now, the supposed supernatural being flees the scene as quickly as possible.
3. An angel saves a woman from a horrific car crash.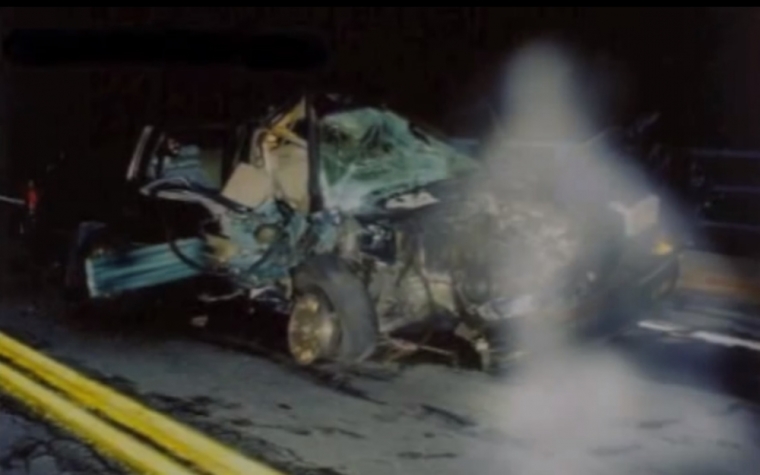 The pictures were taken by the photographer of a local Fire Department.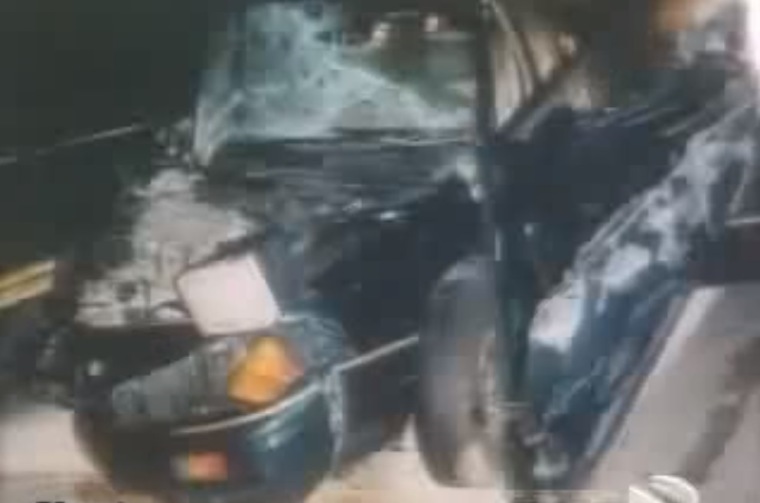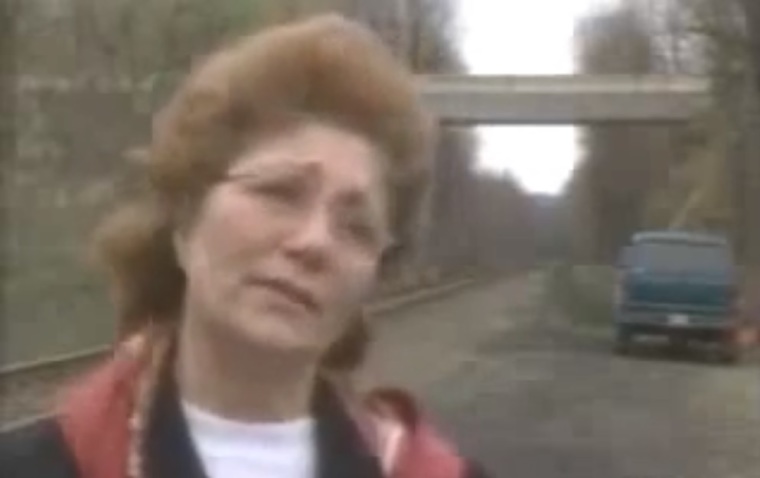 The victim of the accident claims it is a miracle that she survived and believes the angels helped her to live.
4. A man is seen with his guardian angel over him after he had a heart attack.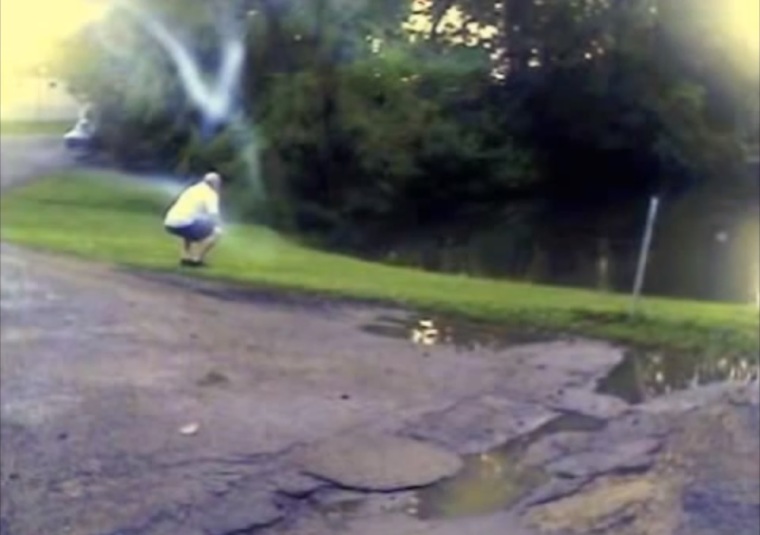 His wife claims at the time the picture was taken he had just recovered from a heart attack.
5. An angel is seen in this picture taken before a young man had to undergo a surgery.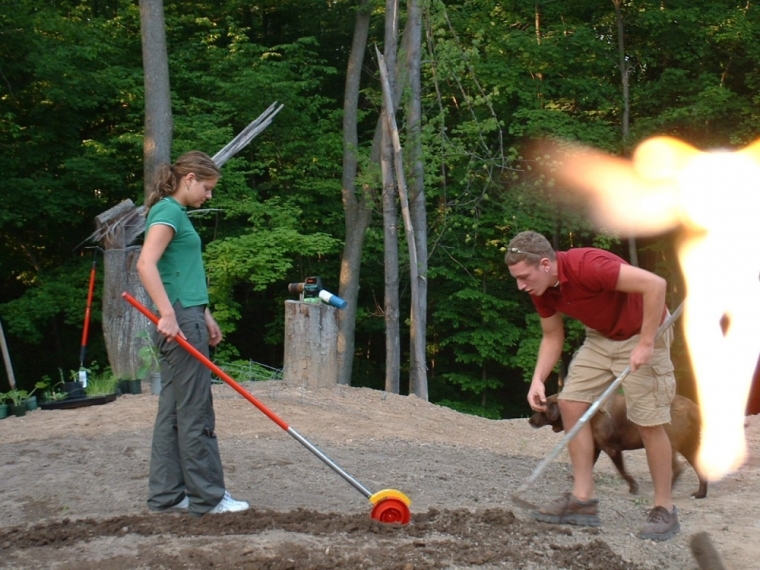 His mom claims the photo was taken the afternoon before he was to have surgery. She said at the time of the picture being taken, prayers were being said for his safe recovery.