5 Bible Verses for When You Feel Lost and Confused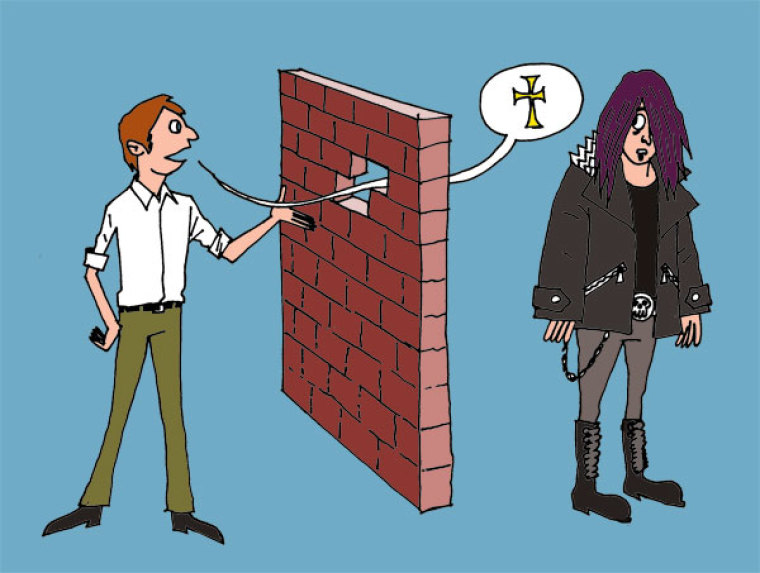 When feeling lost and confused, the Bible can serve as an important guiding light. Here are 5 Bible verses meant specifically for the lost.
1) Luke 19:10
"For the Son of Man came to seek and to save the lost."
2) Isaiah 41:10
"So do not fear, for I am with you; do not be dismayed, for I am your God. I will strengthen you and help you. I will uphold you with my righteous right hand."
3) Psalm 91:11
"For he will command his angels concerning you to guard you in all your ways."
4) 2 Timothy 4:17
"But the Lord stood at my side and gave me strength, so that through me the message might be fully proclaimed and all the Gentiles might hear it. And I was delivered from the lion's mouth."
5) Jeremiah 1:5
"Before I formed you in the womb I knew you, before you were born I set you apart. I appointed you as a prophet to the nations."