5 Christian artists releasing new music in 2019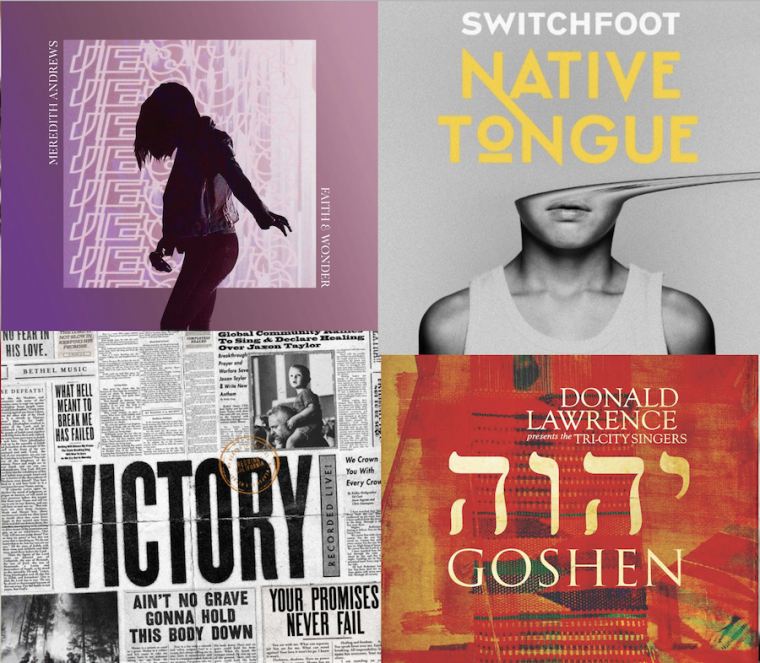 Christian music had a great 2018 with many artists such as Lauren Daigle, MercyMe and Cory Asbury expanding their reach to mainstream audiences. The new year is already showing promise as well as some other prominent musicians gear up for the release of their albums and EPs.
Daigle's Look Up Child debuted at No. 3 on the Billboard 200 chart following its release in September, beating out popular secular musicians such as Drake, Ariana Grande, Nicki Minaj and Cardi B that week.
Asbury's "Reckless Love" was heard by millions of others as pop superstar Justin Bieber covered the worship song on social media pages. MercyMe's "I Can Only Imagine" made it back on the charts and radio after the film of the same name brought in $17.1 million domestically during its opening weekend, and over $83 million total, superseding expectations.
Here's a list of five Christian and Gospel artists who are releasing new music at the top of the new year.