5 Christian Leaders' Reactions to Trump's UN Speech: 'Trump Was Churchill'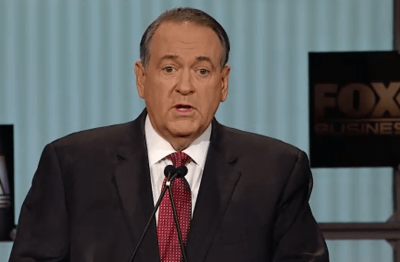 Mike Huckabee
Mike Huckabee, a Southern Baptist pastor-turned politician and television personality, took to twitter to voice his opinion of Trump's speech.
The former Republican presidential candidate and former governor of Arkansas, who will start a new show on the Trinity Broadcasting Network on Oct. 7 in which Trump is scheduled to be his inaugural guest, called the president's speech "refreshing."
"@POTUS delivers refreshing and honest speech to UN! Good to see him stand strong!" Huckabee tweeted.