5 Christian Music Tours to Catch This Fall
5. Tasha Cobbs-Leonard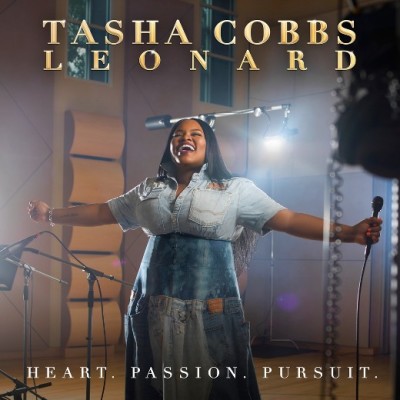 Tasha Cobbs-Leonard has been dominating Billboard charts with the No.1 gospel album in the country with her Heart. Passion. Pursuit album and now she is bringing her new music on the road this fall. On Sept. 16, Cobbs-Leonard is touring the nation with a new sound and an assignment that she previously said was one of her heaviest from God.
"This assignment is one of my heaviest, but definitely the greatest so far! We are excited to share with you #HeartPassionPursuit," she wrote on social media before her album was released this summer. "It's a Kingdom Sound, A Universal Sound, Heaven's Sound... Created By Some of God's BEST!!!! We are bridging the divide... it's not just an album, it's a movement!!"
For more information on Tasha Cobbs-Leonard, click here.