5 Christians Vying for a Championship Ring in NBA Playoffs
6. Kyle Korver, 36, Cleveland Cavaliers Small Forward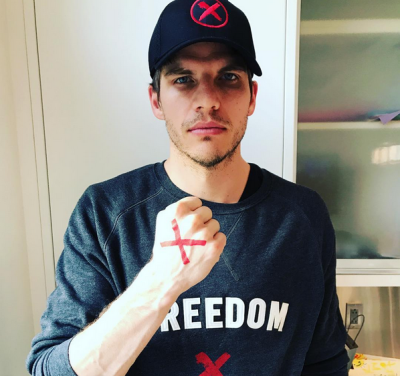 Kyle Korver's Christian faith has been embedded in him since childhood with a number of pastors in his family. Korver considers it a gift to have grown up with those godly influences.
"My dad, grandpa and a couple of my uncles were pastors, and I grew up with so many godly examples to look up to in addition to them," he previously told the Fellowship Of Christian Athletes. "What a gift that was for me."
While Korver doesn't claim to have everything figured out after 14 years in the NBA, he wants to honor God with his platform.
"I don't know exactly what His plans are for my life, and I don't know why He's given me the opportunities He has, but I'm grateful for them," Korver said. "I'm going to do my best to honor Him with everything that comes from them."
When it comes to being rich, Korver doesn't look to his NBA paycheck. Instead, he leans on his relationship with God.
"I believe God is seeking all of our hearts, and if we are truly seeking His, He's going to take hold of us," Korver said. "When He does, the roots of our faith will grow deep. That's what makes for a rich life."